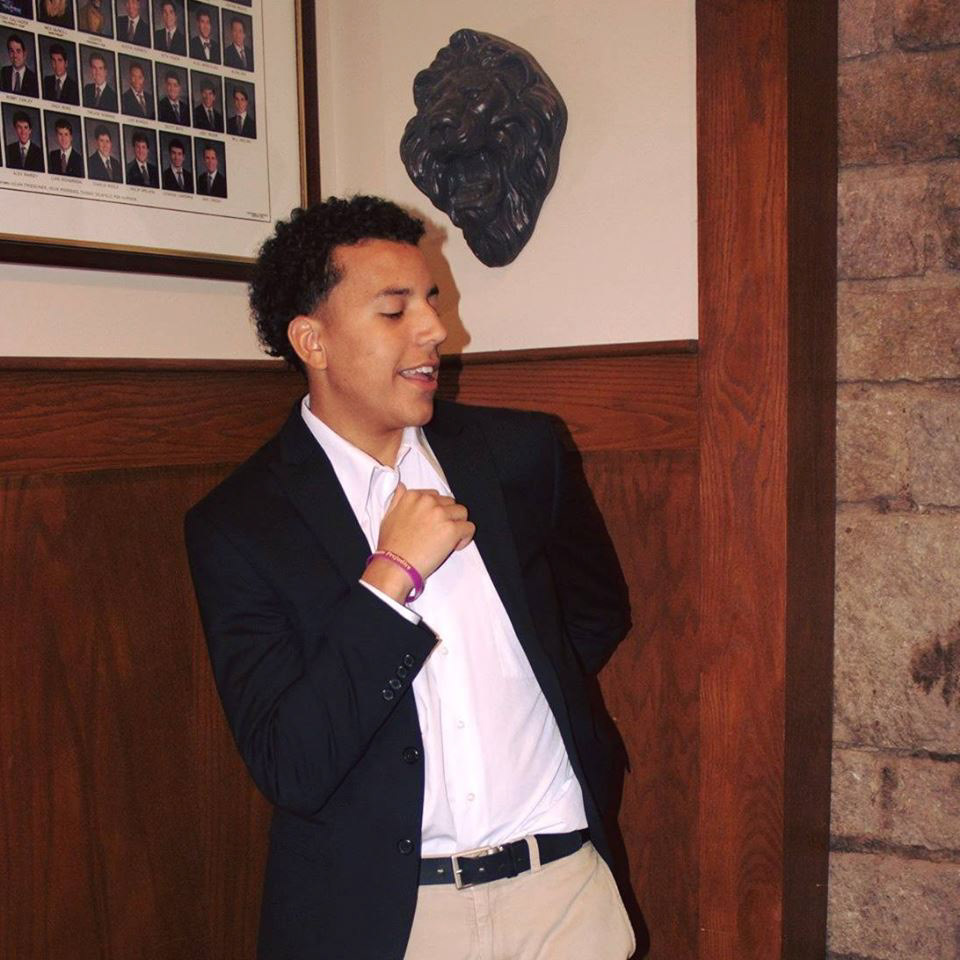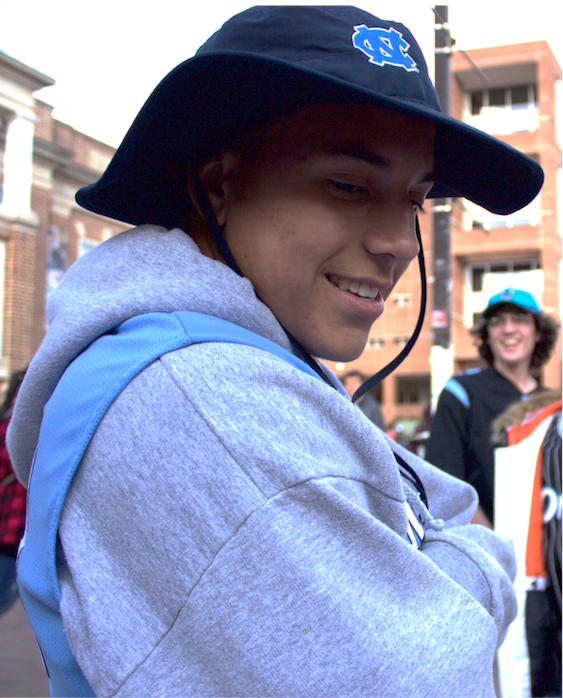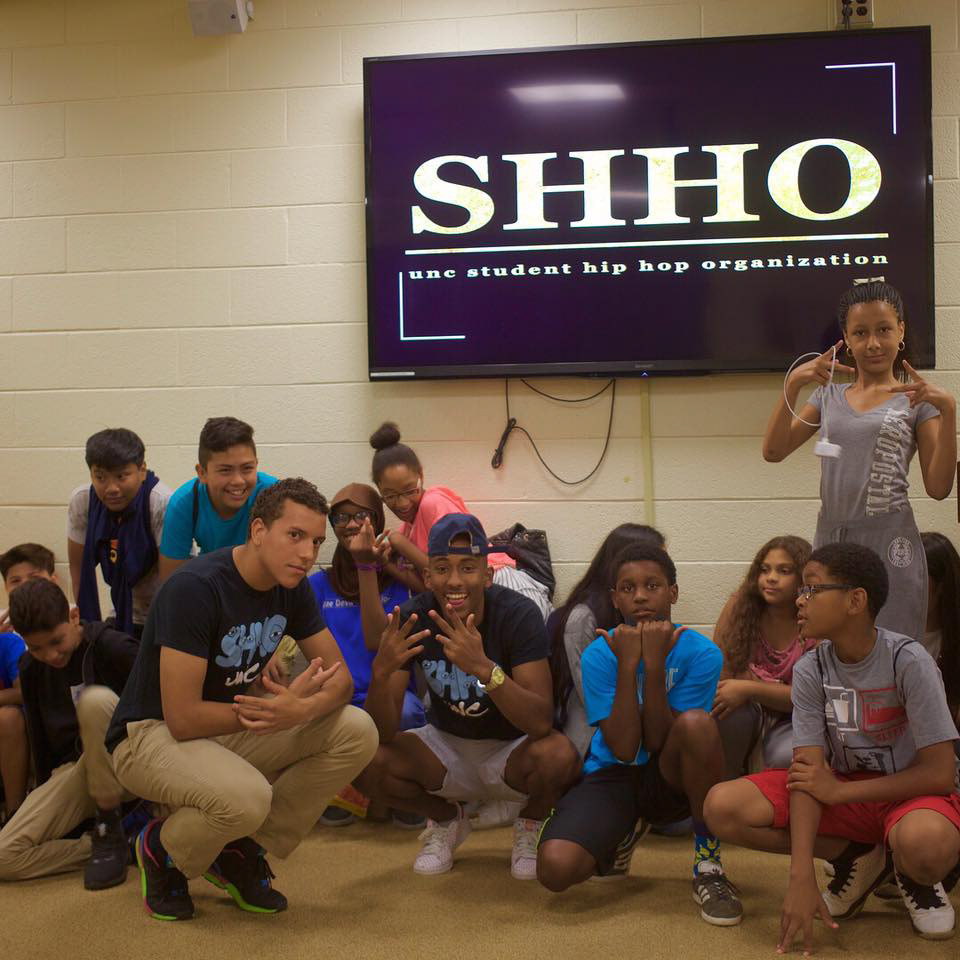 Nicho Stevens

, better known on stage as

St. Nich

, is a rapper, producer, and sound engineer out of Centreville, VA. In 2015, he relocated to Chapel Hill, NC for school and kicked off his hip-hop career after taking a rap lab class at UNC. In addition to personally mixing and mastering all of his songs, St. Nich has become a steady presence in Chapel Hill's rap scene in just over a year. Nich most recently collaborated with local rappers J. Dasani and Coogs on a few singles and has plans to release a follow up mixtape to 2016's

High Society

in the summer of 2018.
On February 1st, 2018, St. Nich dropped a new single called

Visa

with cover art done by the Absurd co.