Think about drugs, then look at the pictures below. Flip your phone screen (or scroll down) and repeat. 
This was a print campaign concept for a marketing class geared towards increasing awareness over the opioid epidemic and reducing related stigma.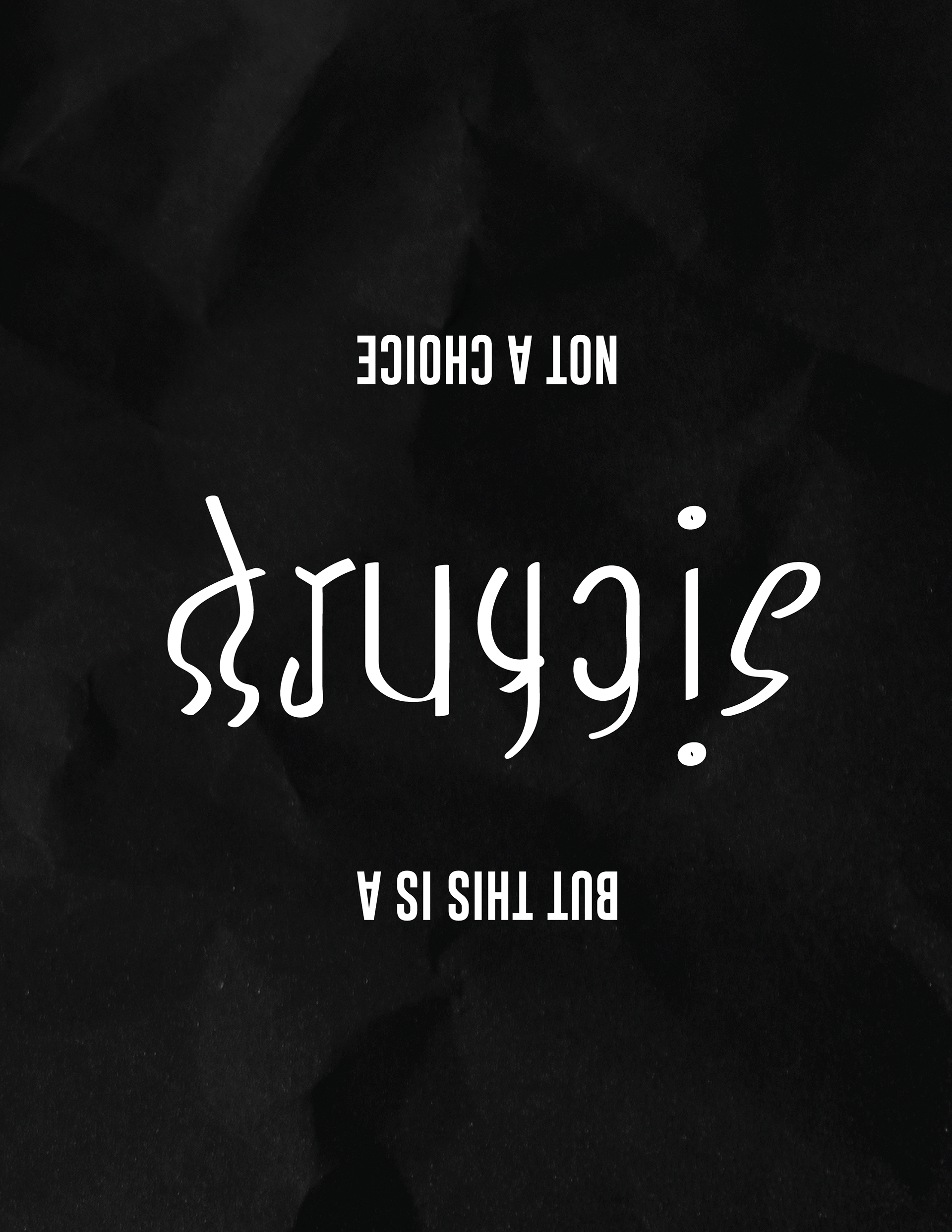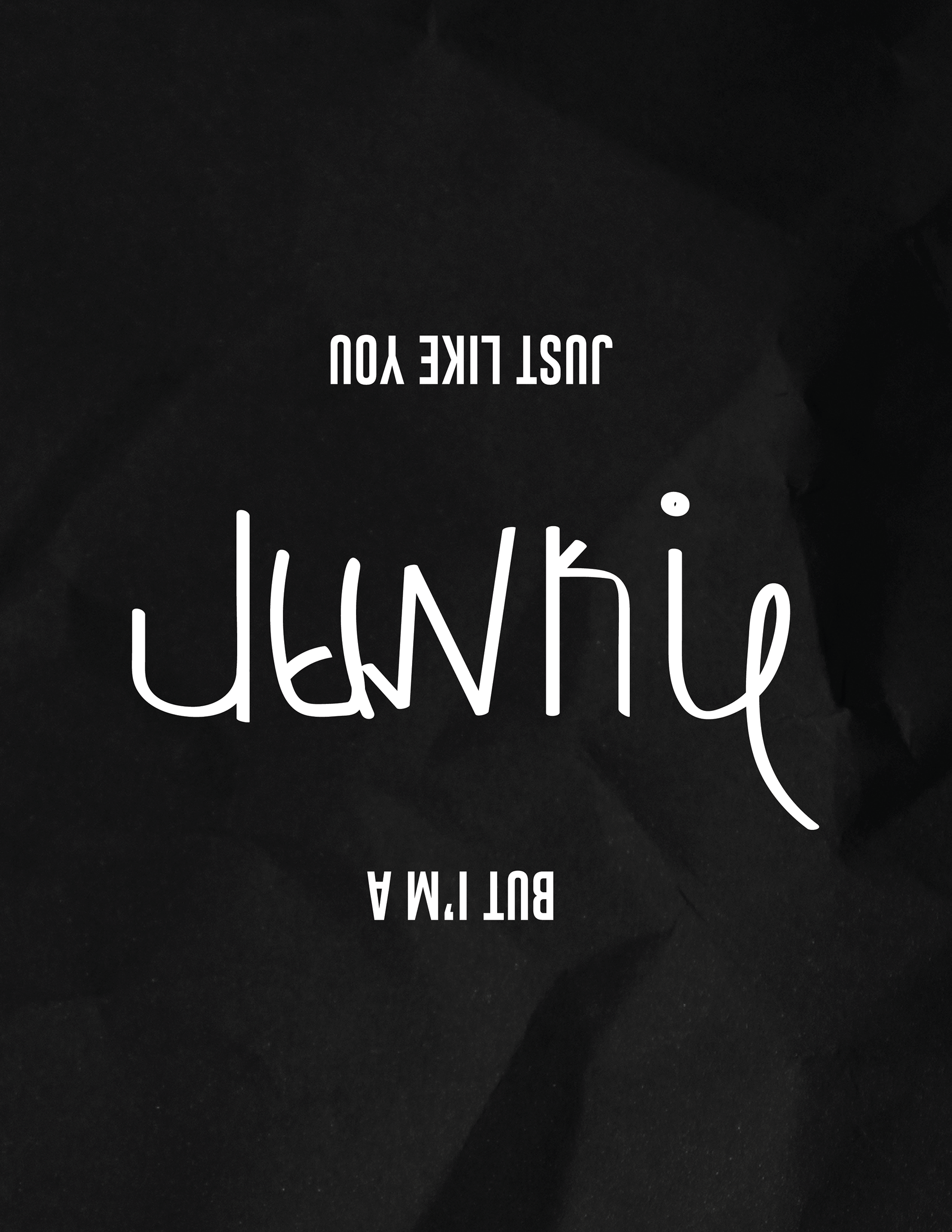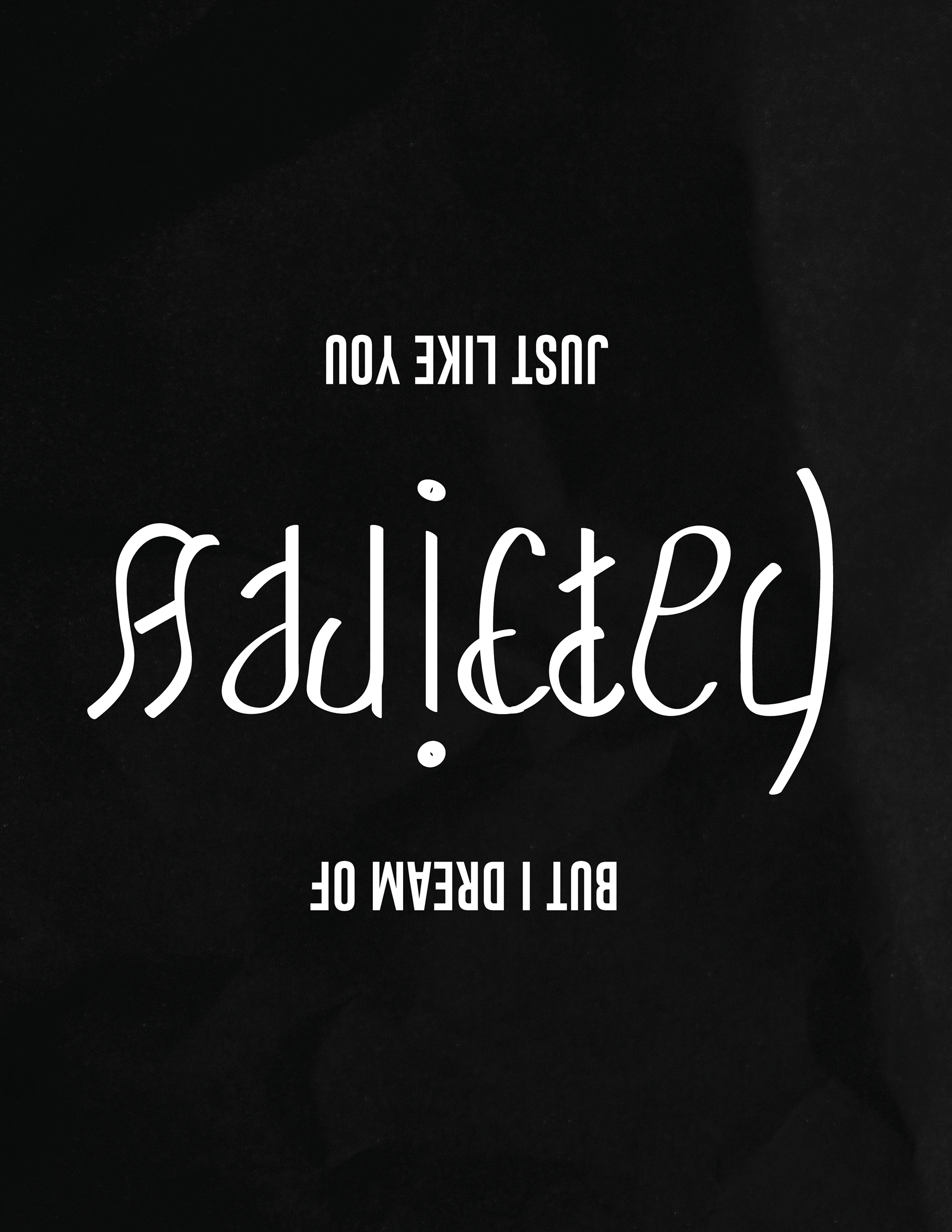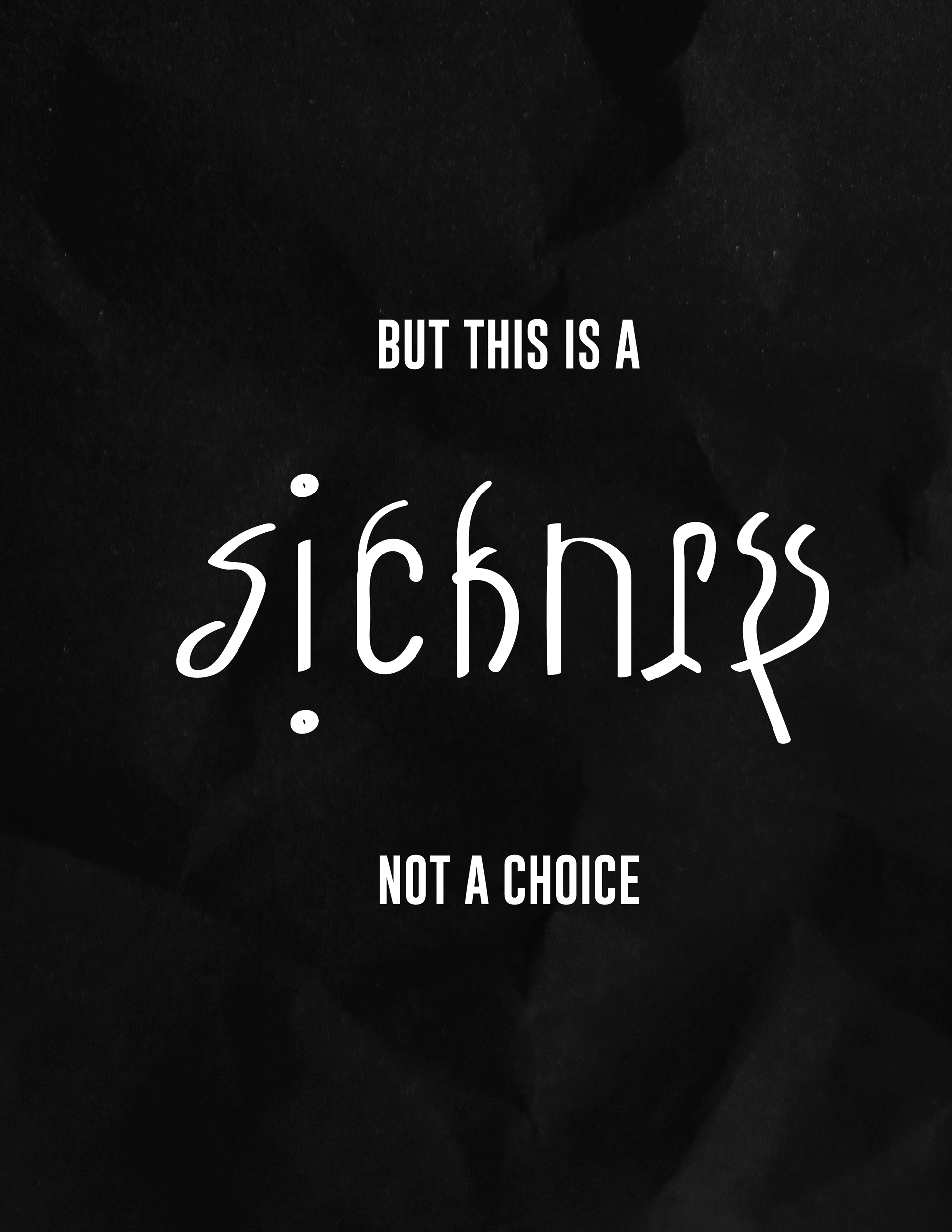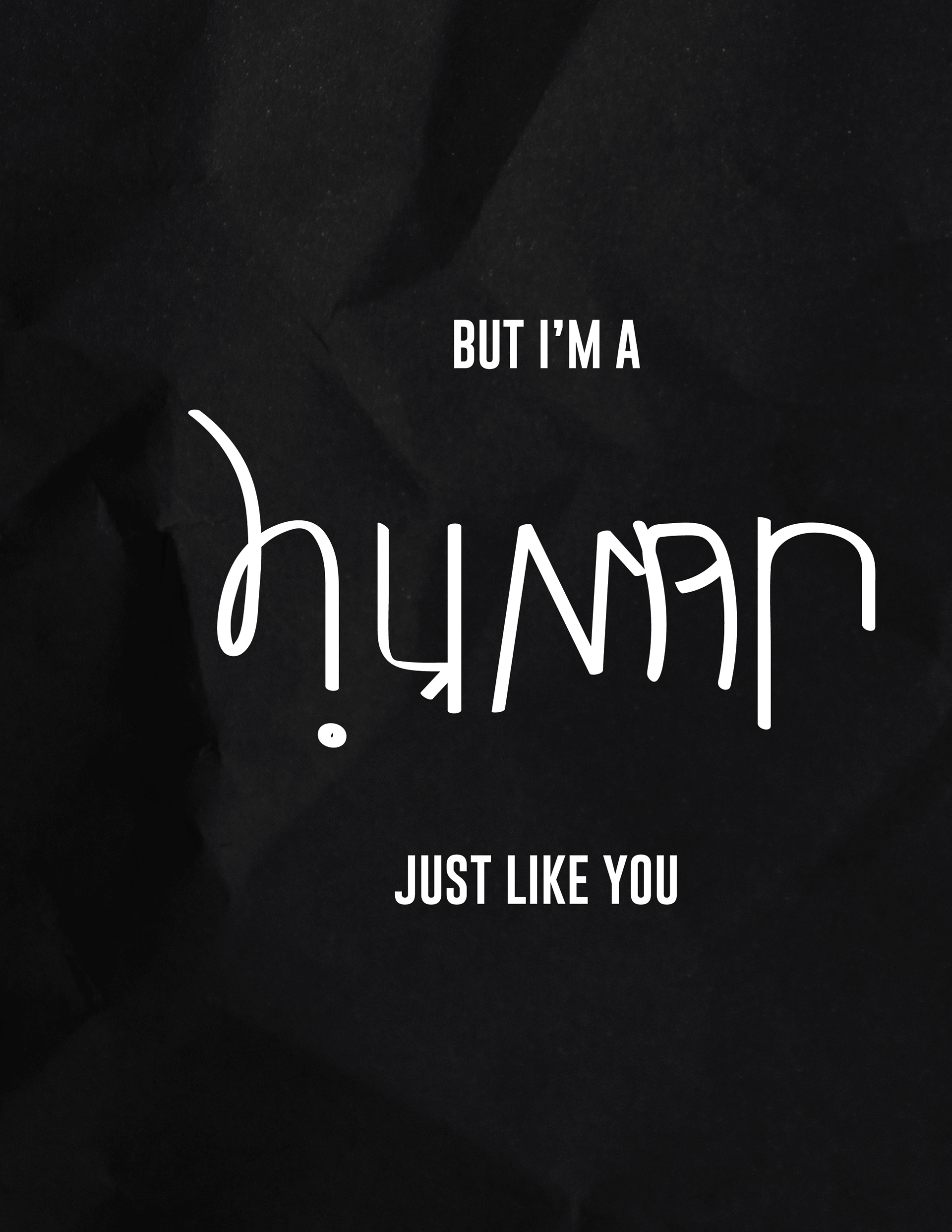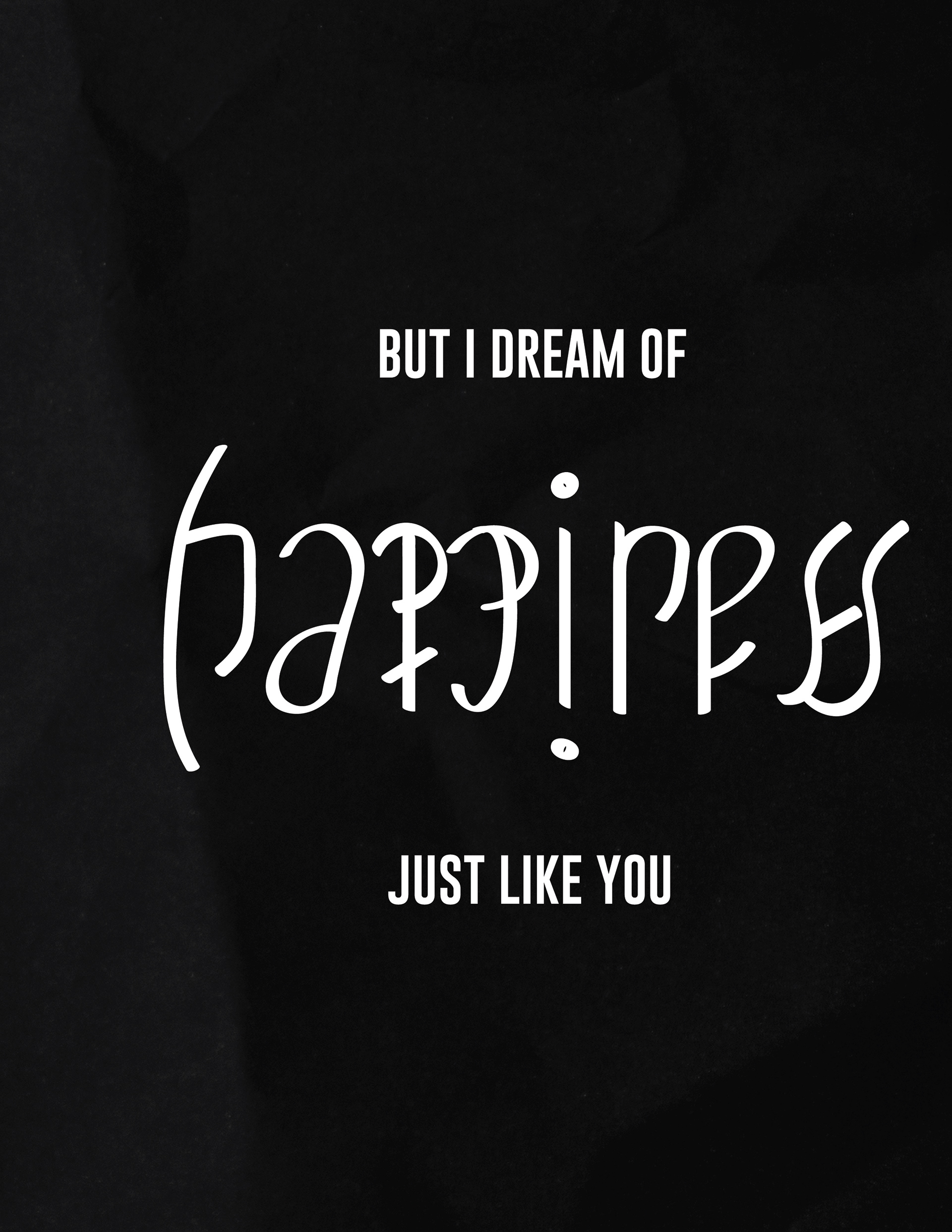 This was part of a marketing campaign for the Engage gun reform app that ended up being scratched, but still worthy of being shown because of its minimalist vibe and font contrast. The concept stemmed from the fact that Millenials and GenZ-ers have the potential to be the generations that leave lasting gun reform and regulations in place in the US. Both generations teaming up on a digital platform to fight for gun reform would rightfully be more iconic than some of the most famous team-ups in popular media. Kinda cheesy, I know, but hey that's why it didn't make the cut.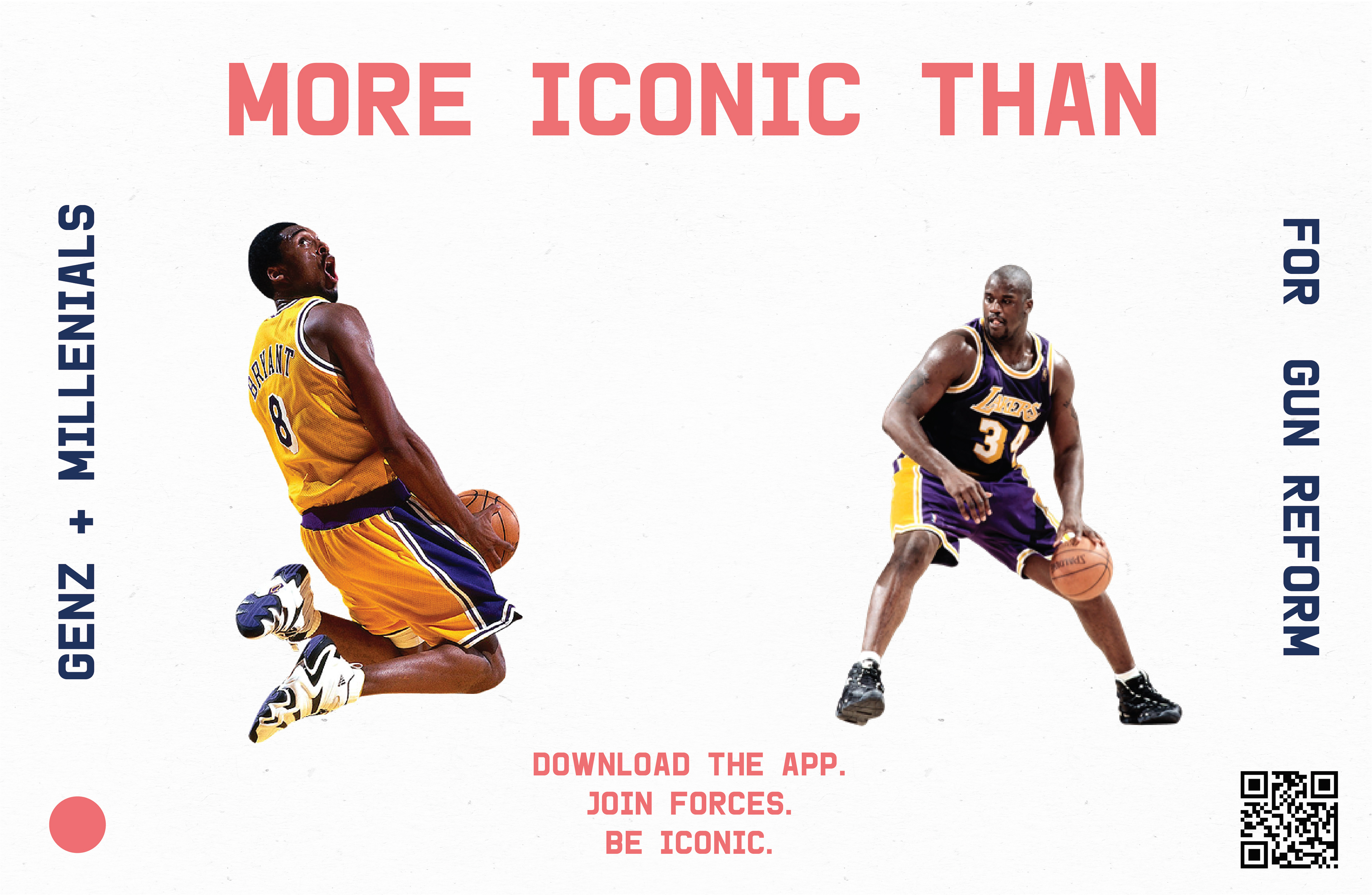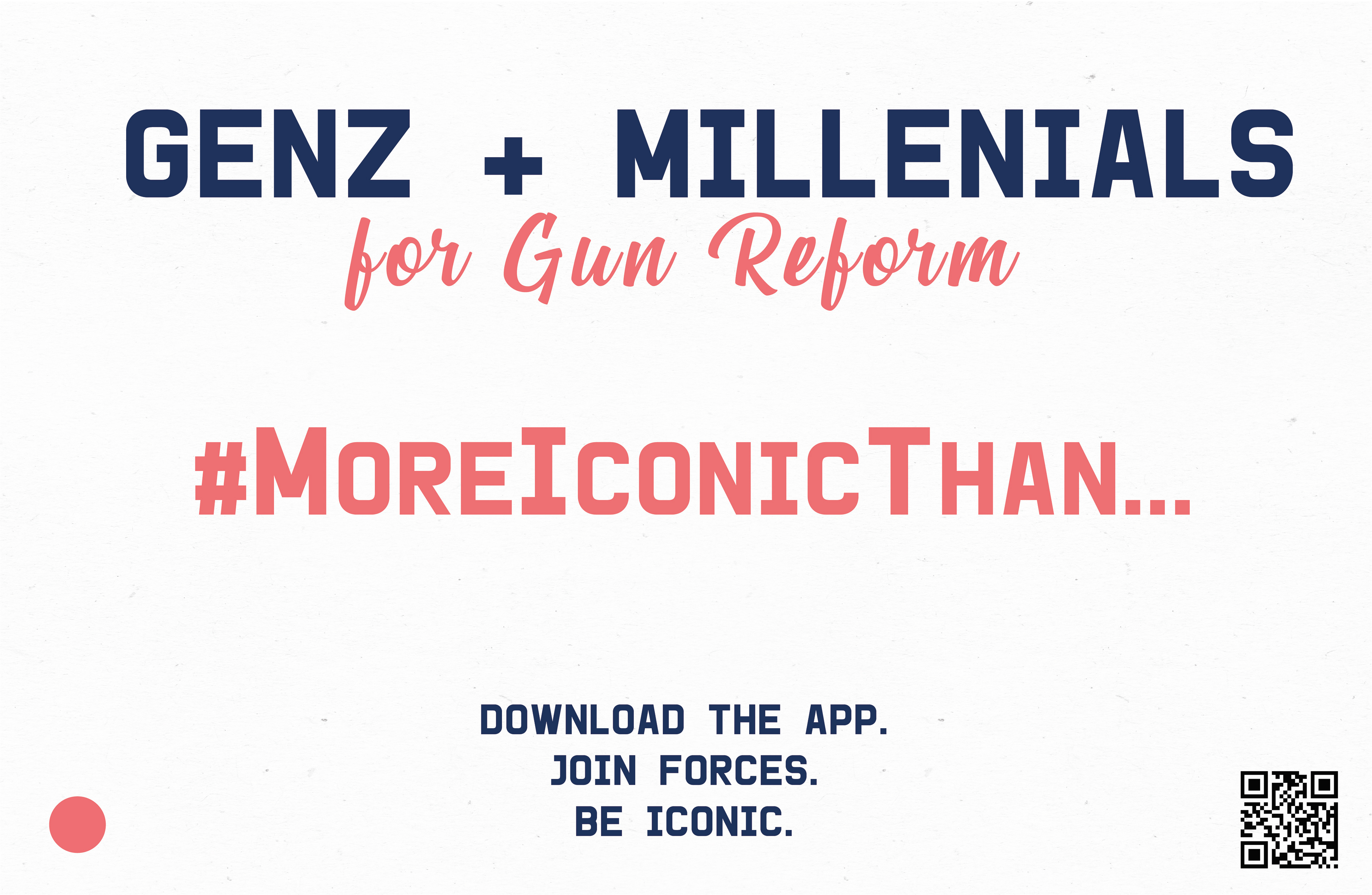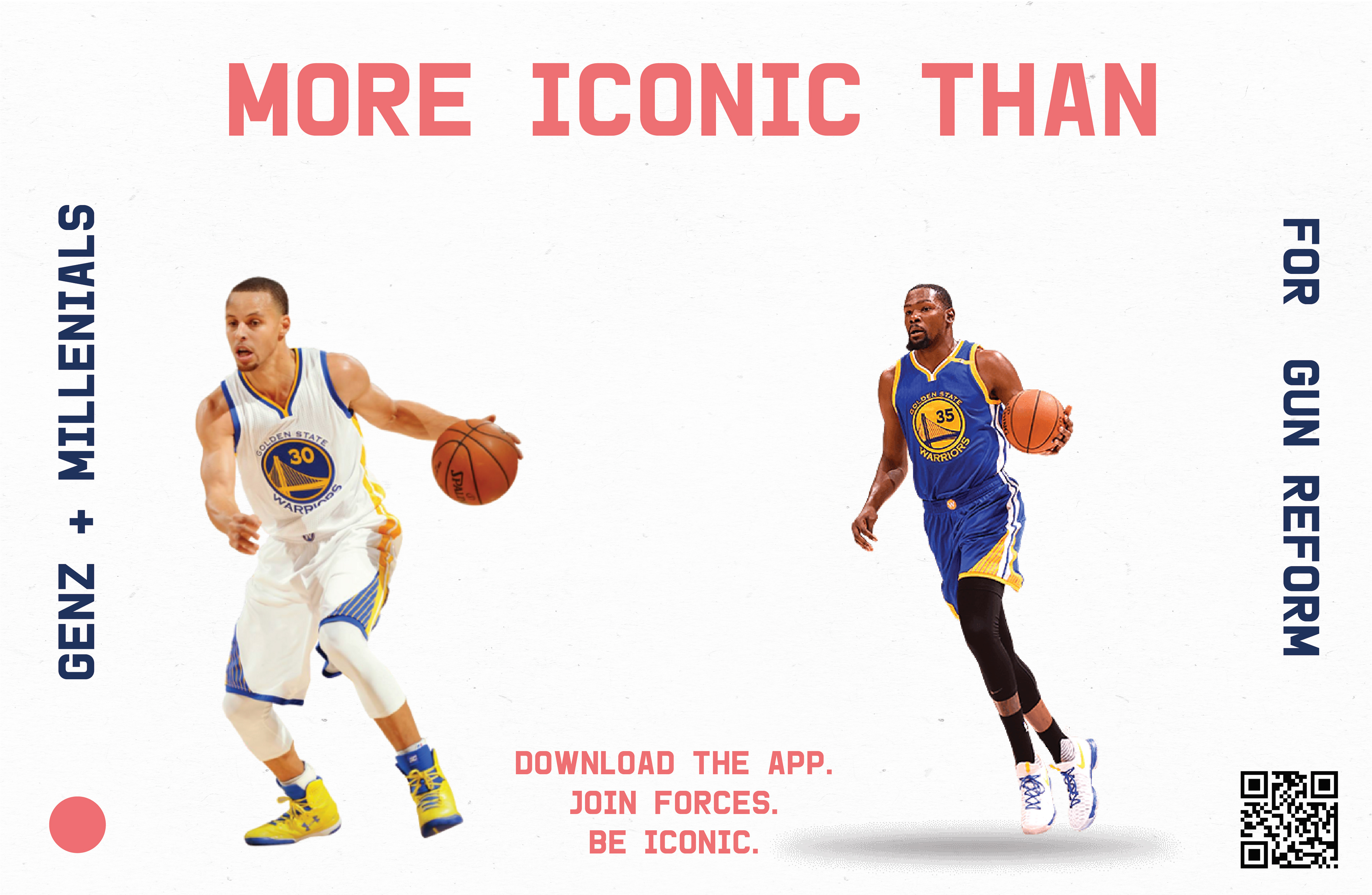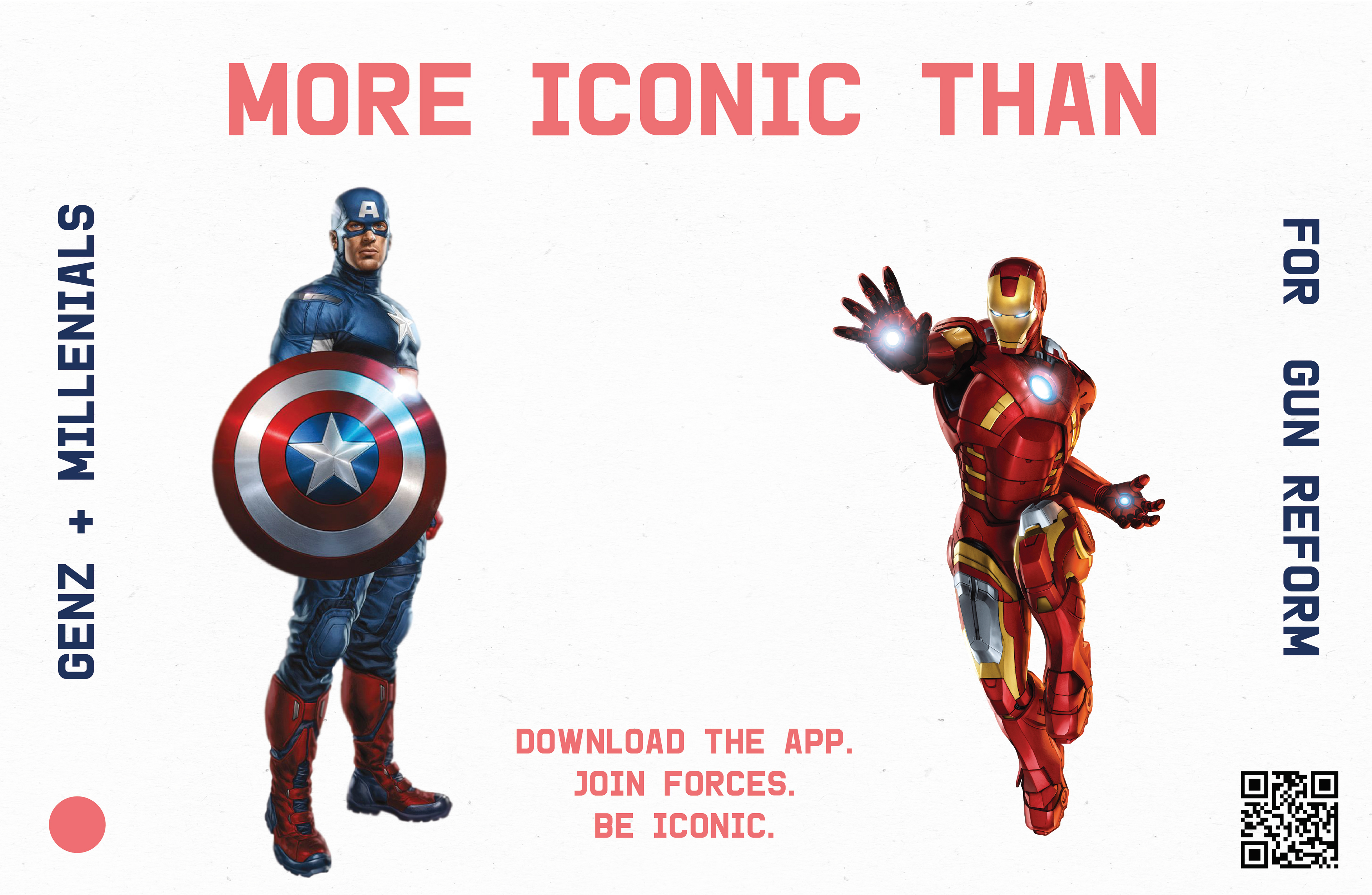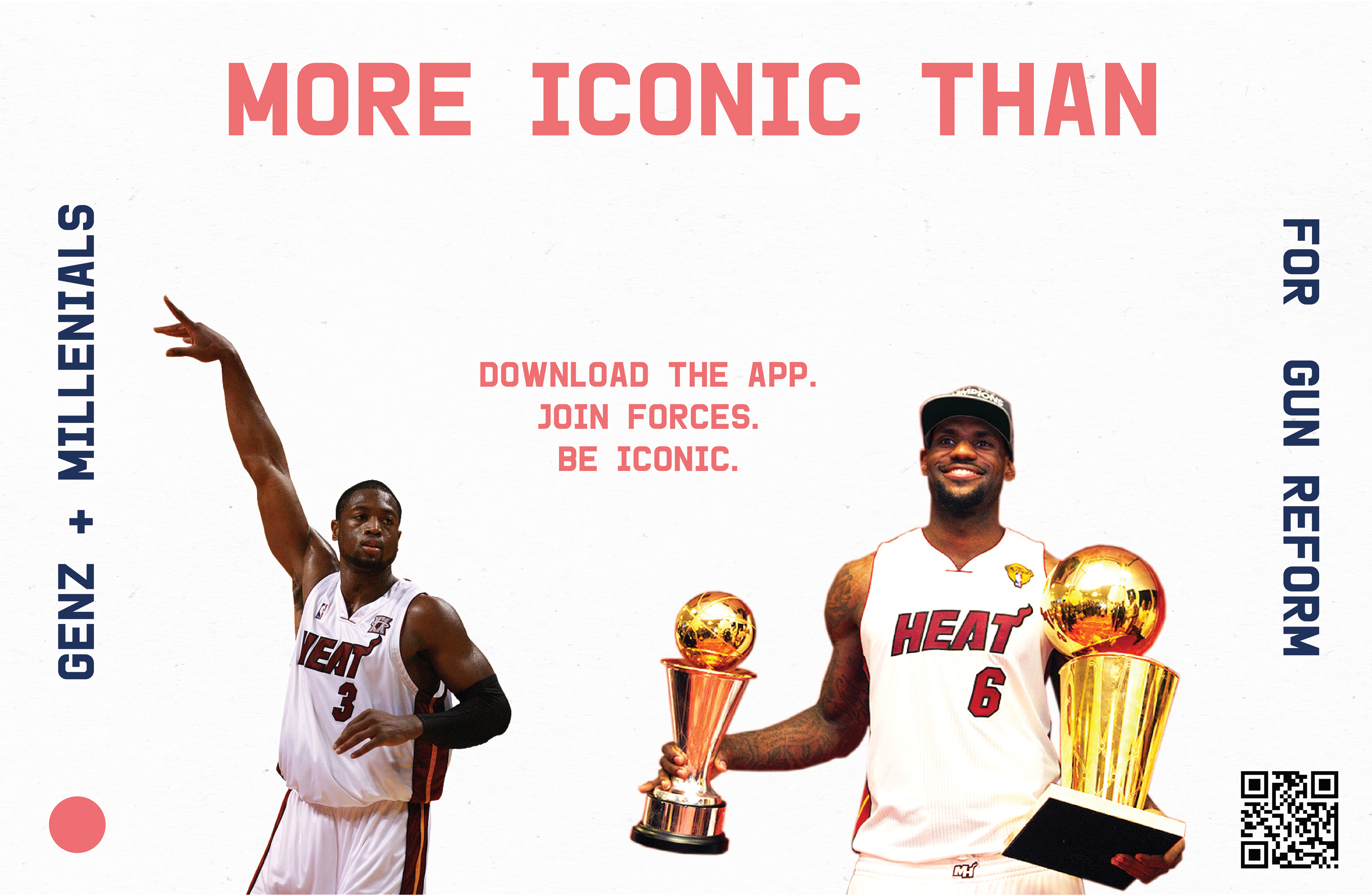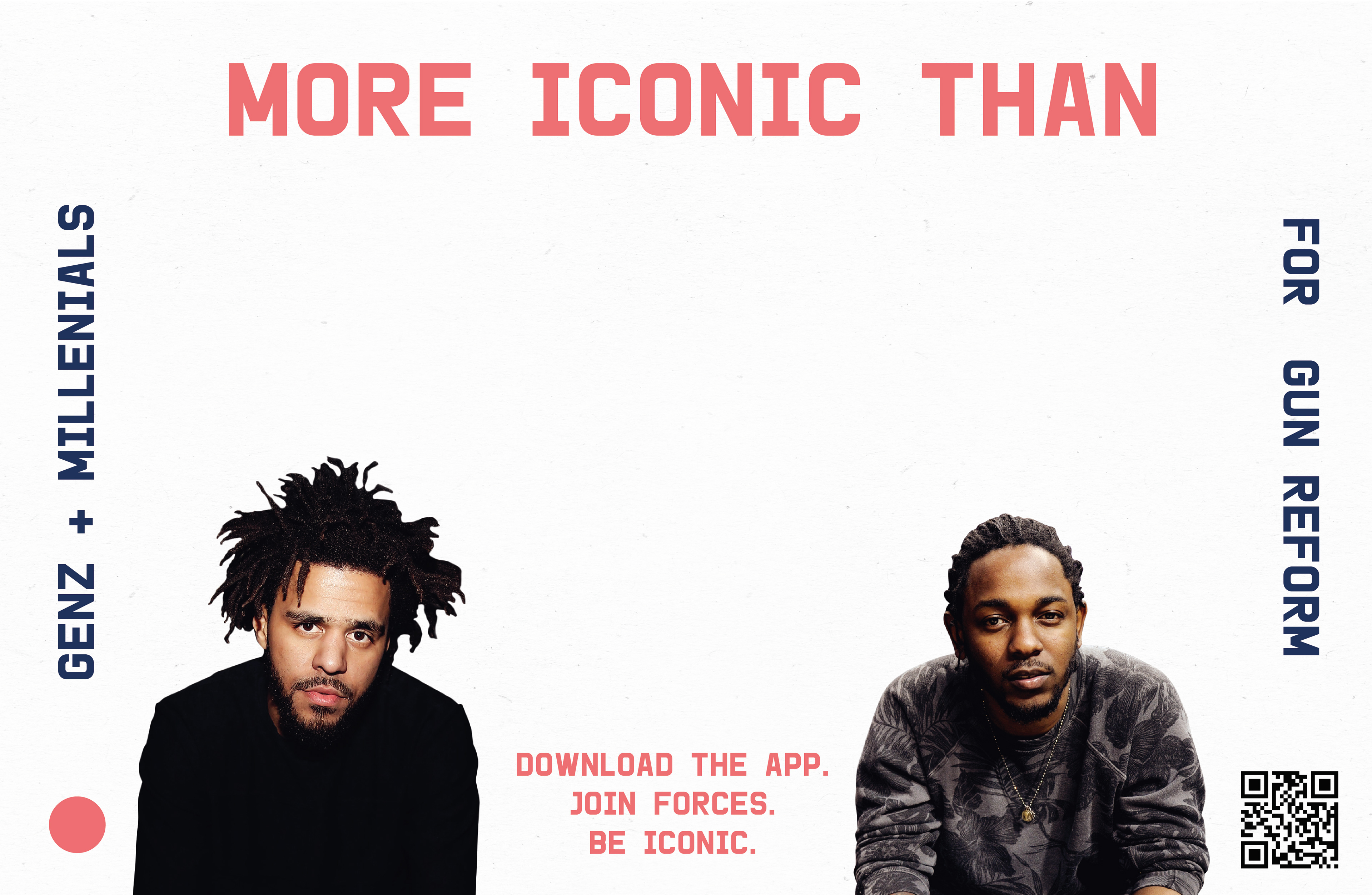 A local lifestyle brand based in the Triangle NC area and their unique logos for different cities/towns in NC.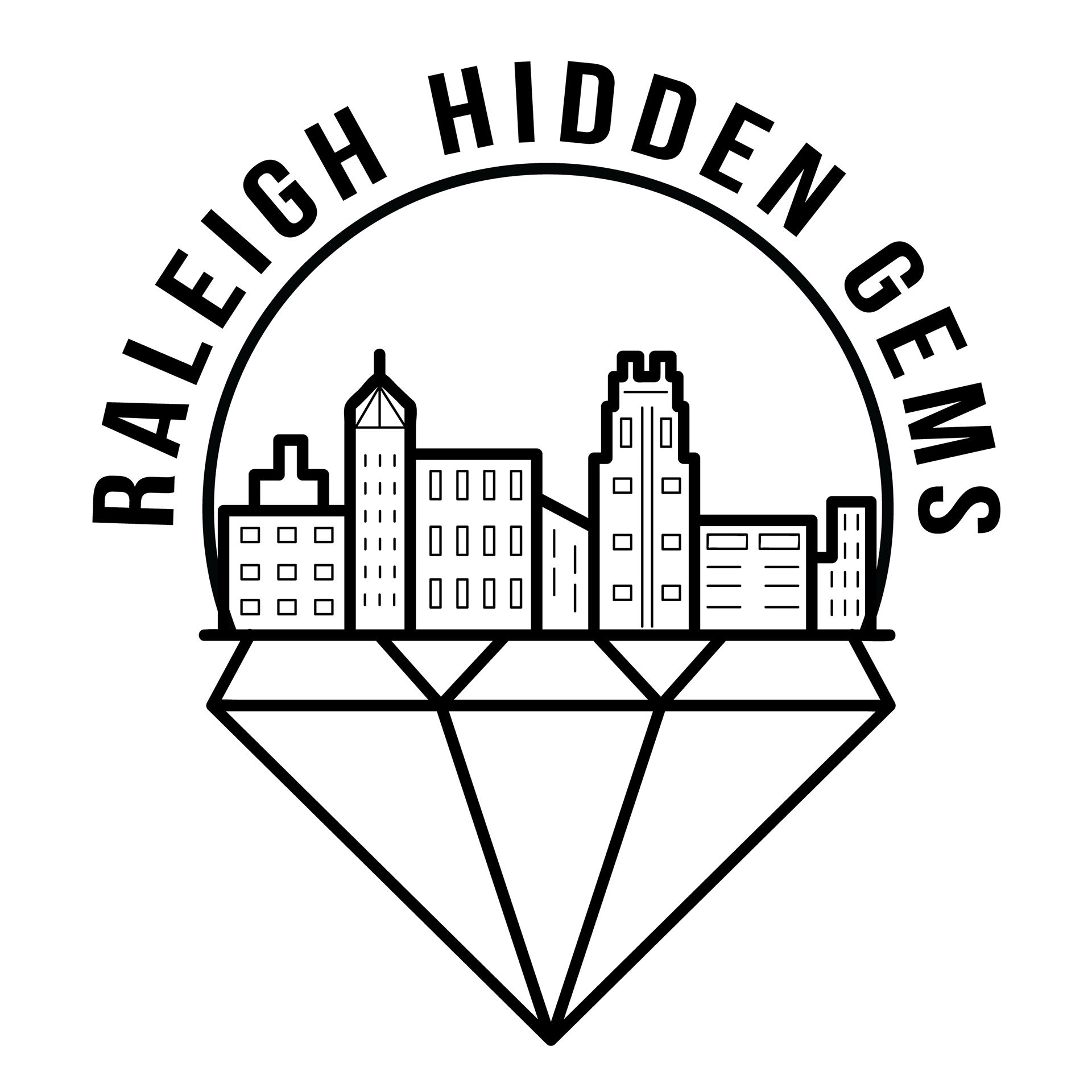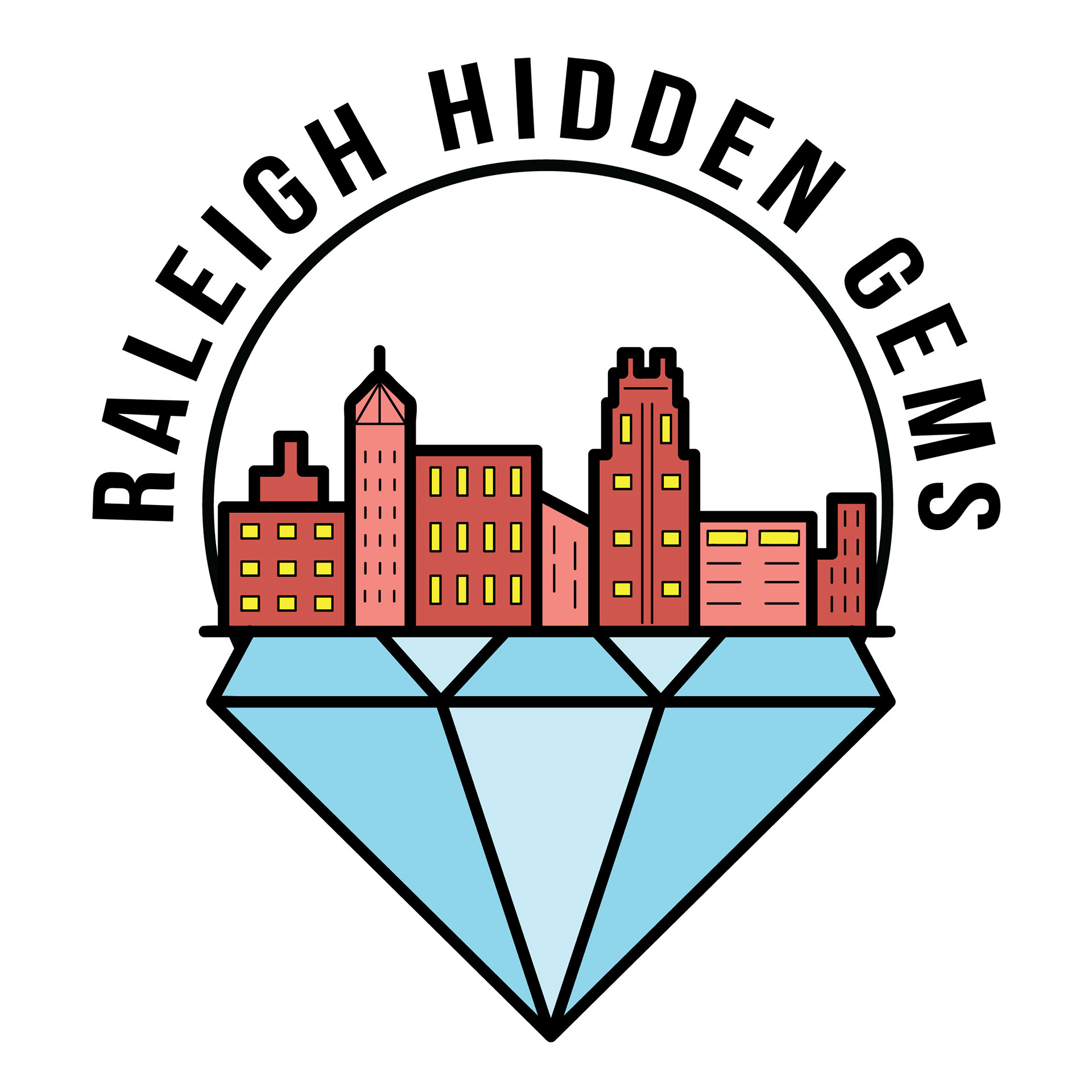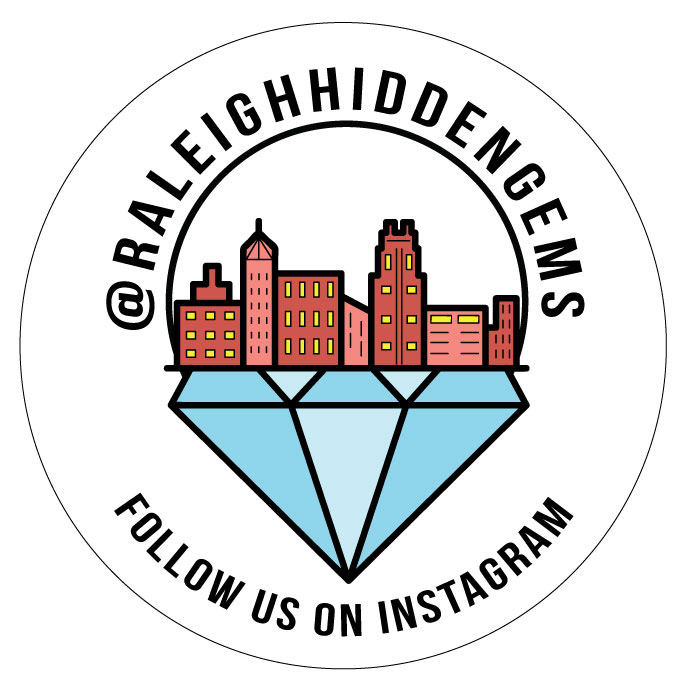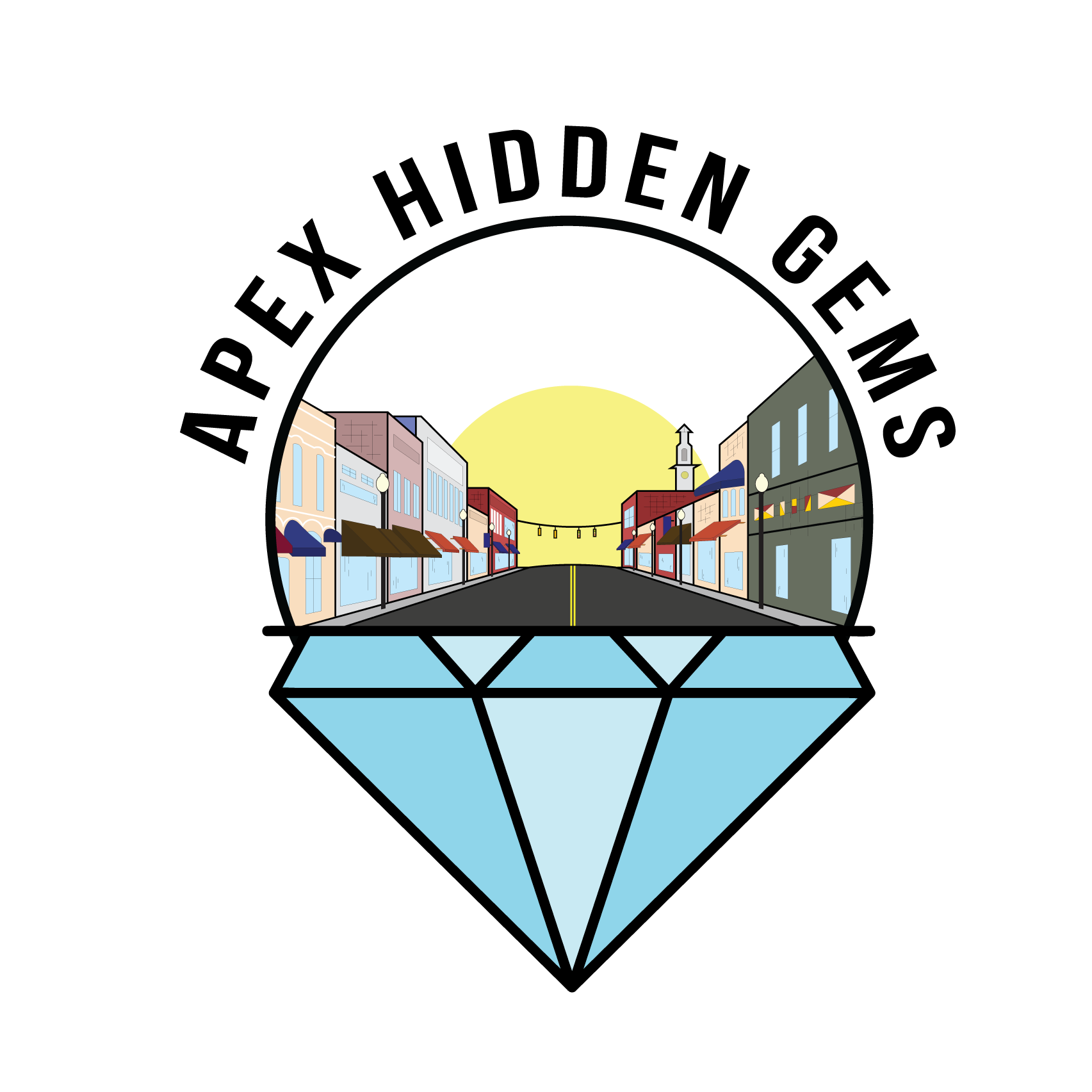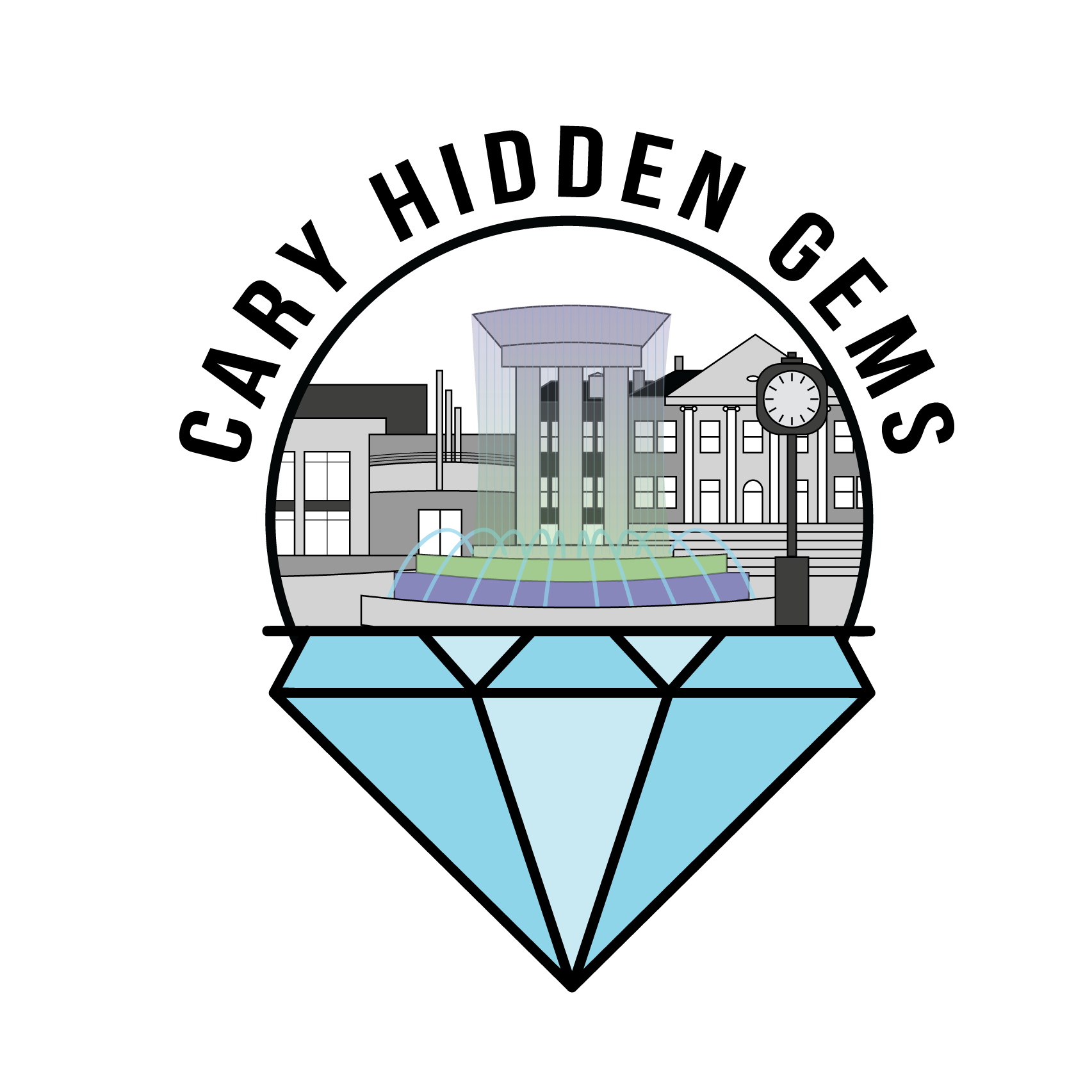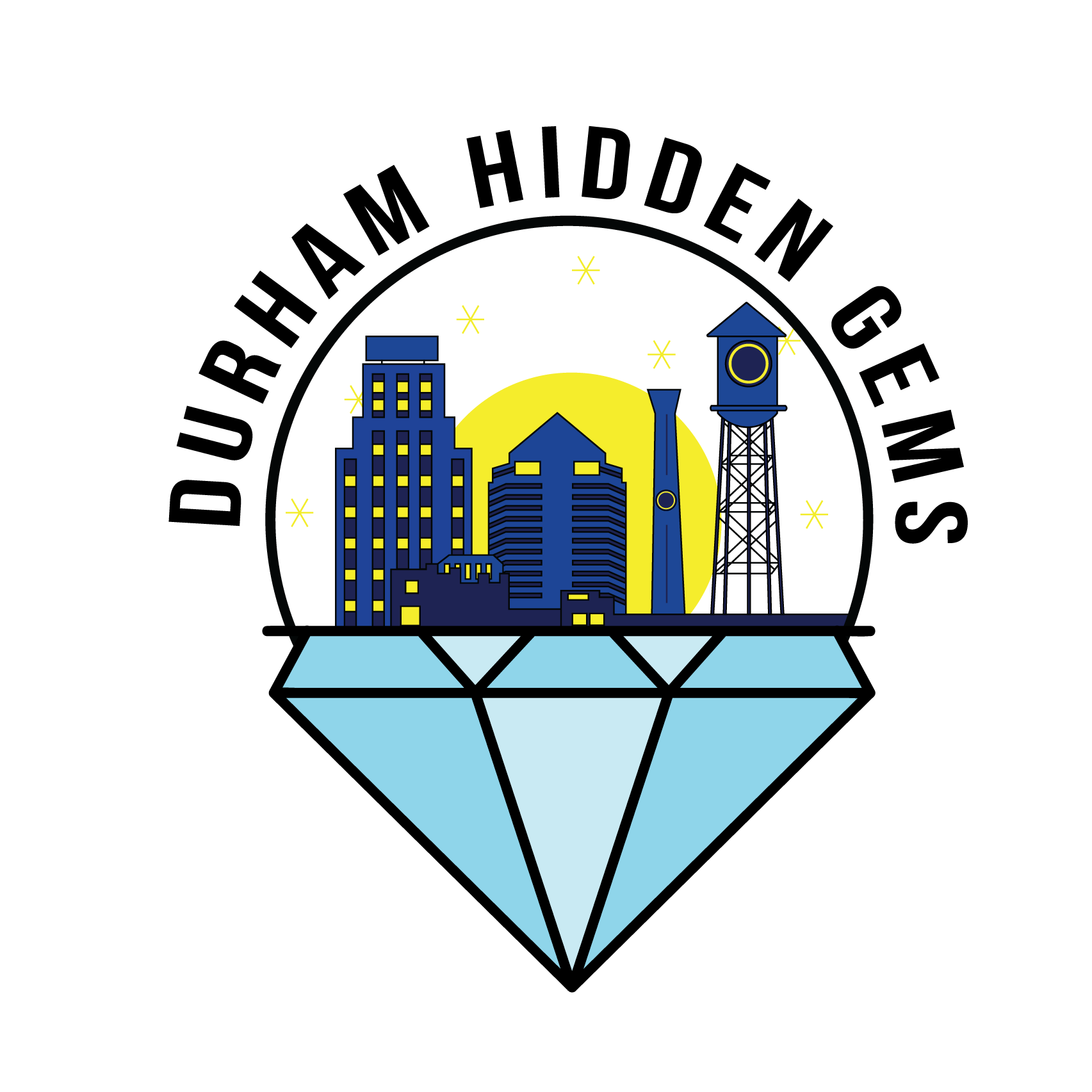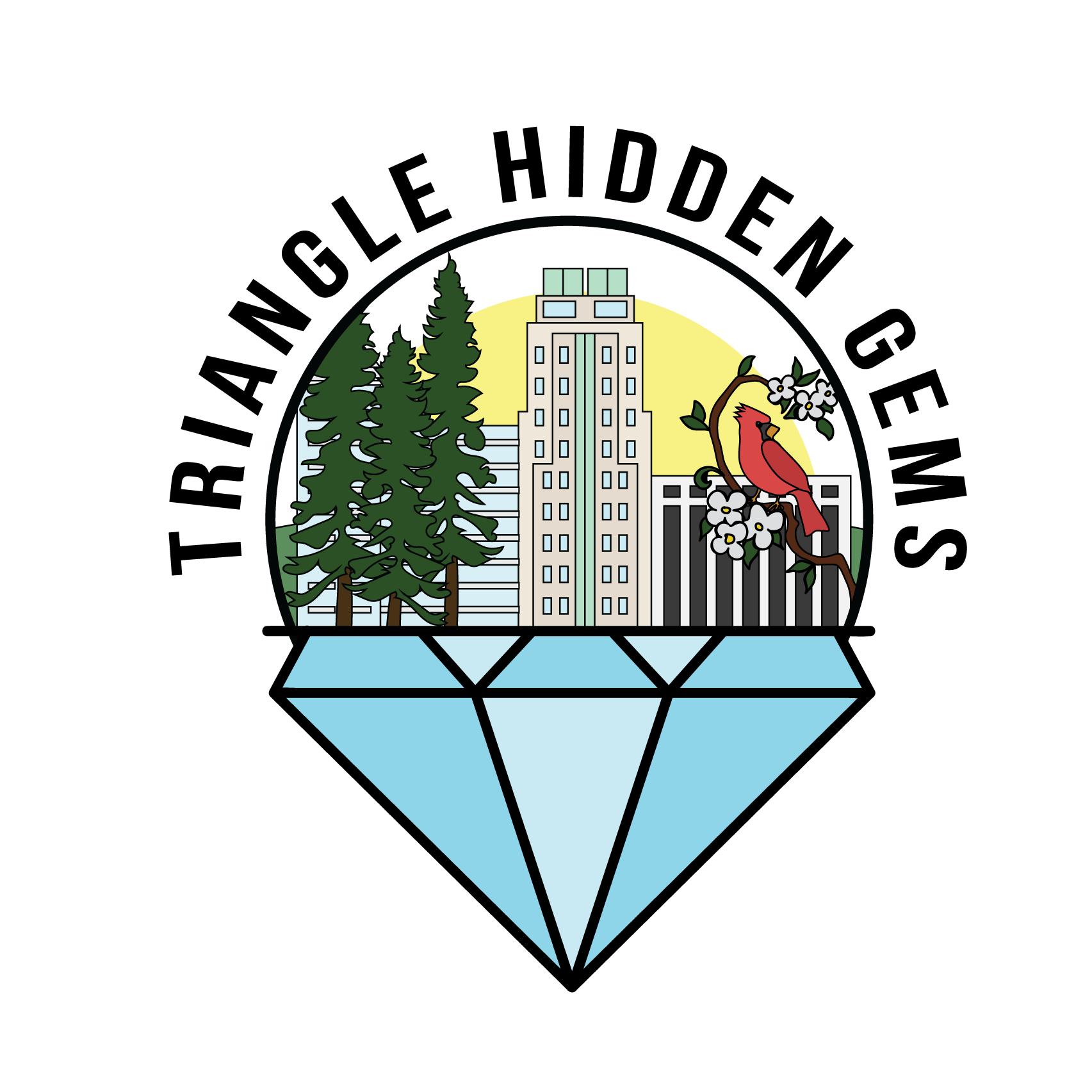 Print advertisement concept for a local coffee shop owned and run by UNC students; class assignment.
A logo re-design for a local music label from the Chapel Hill area.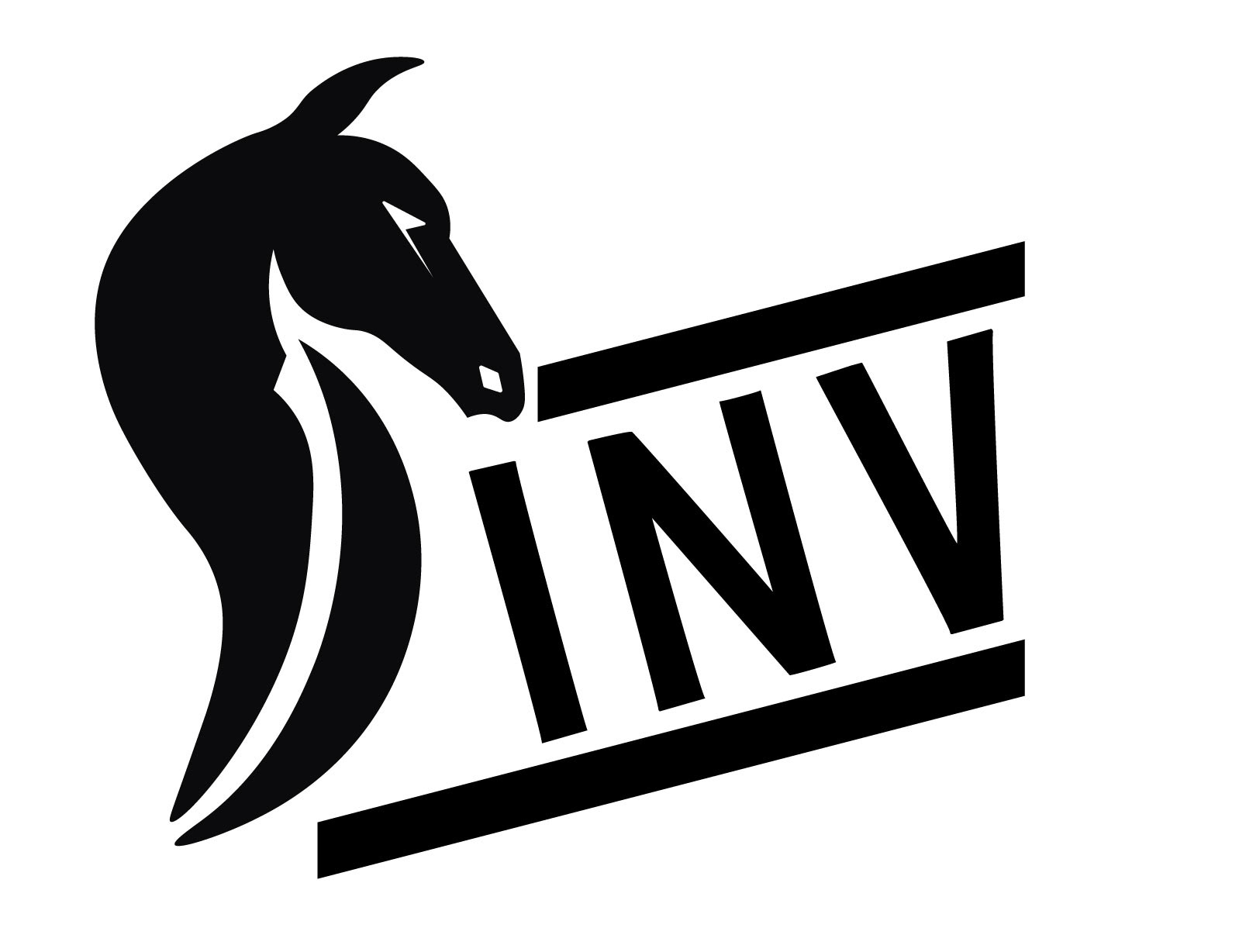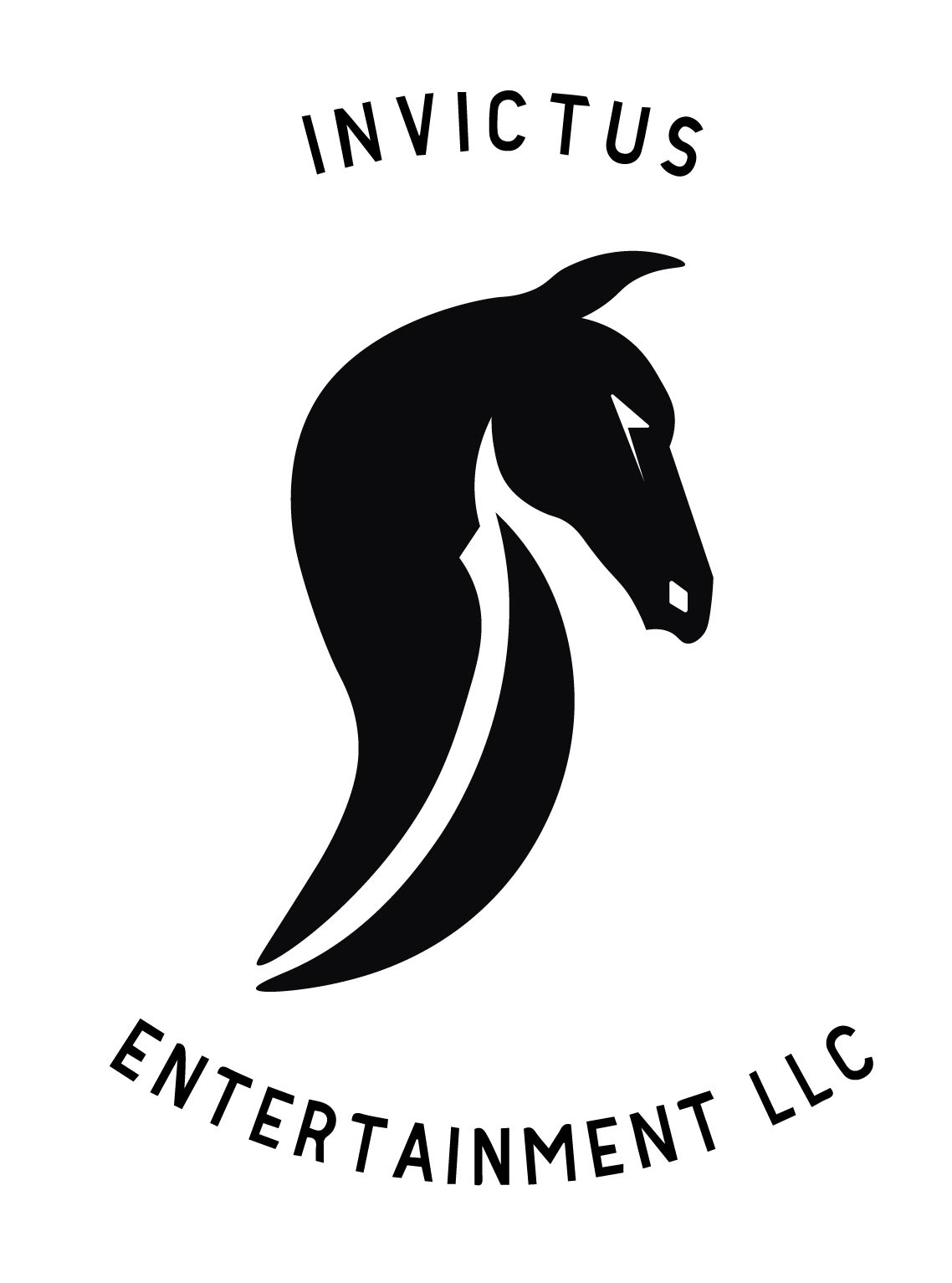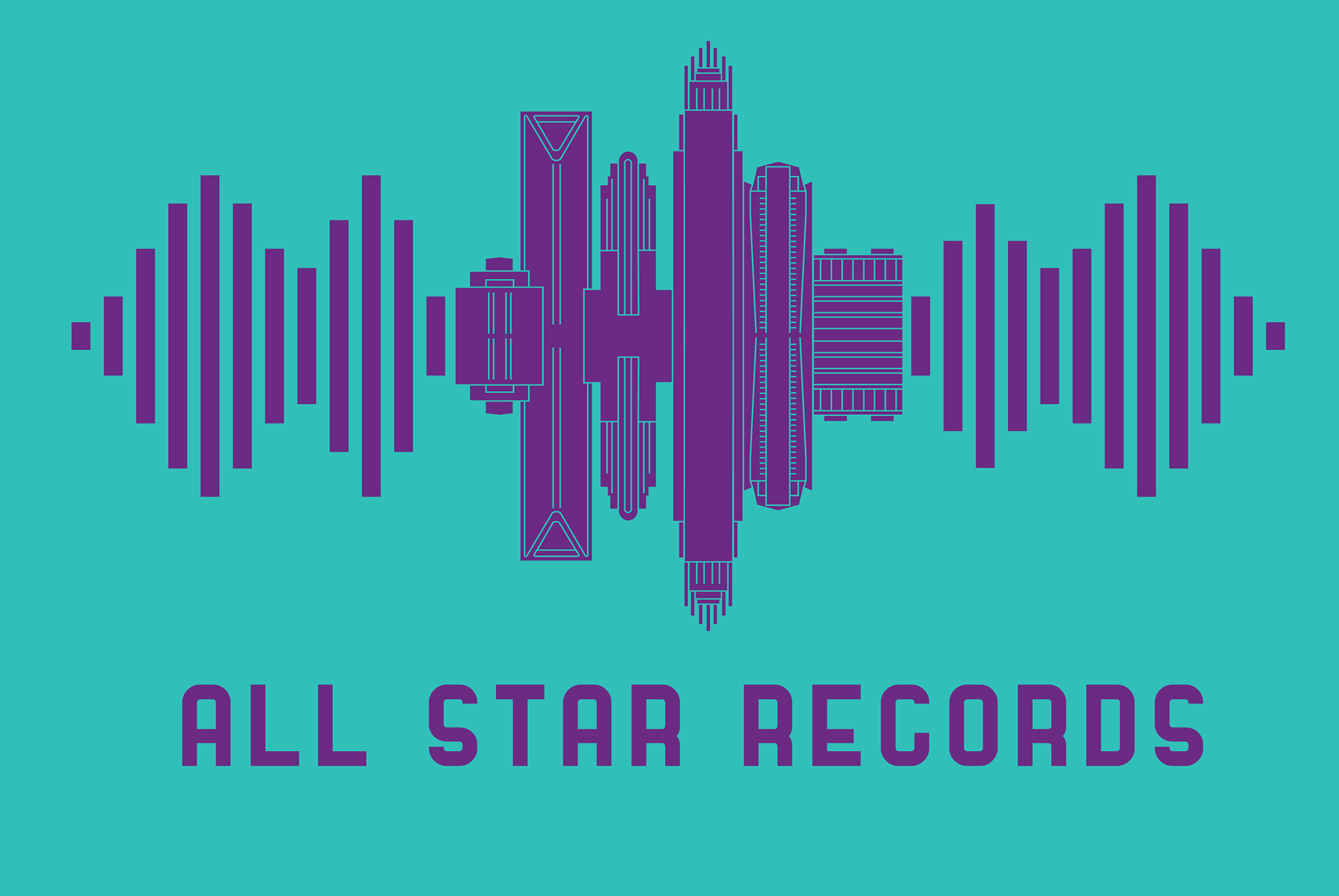 Linker Logic, LLC (Instagram Grid)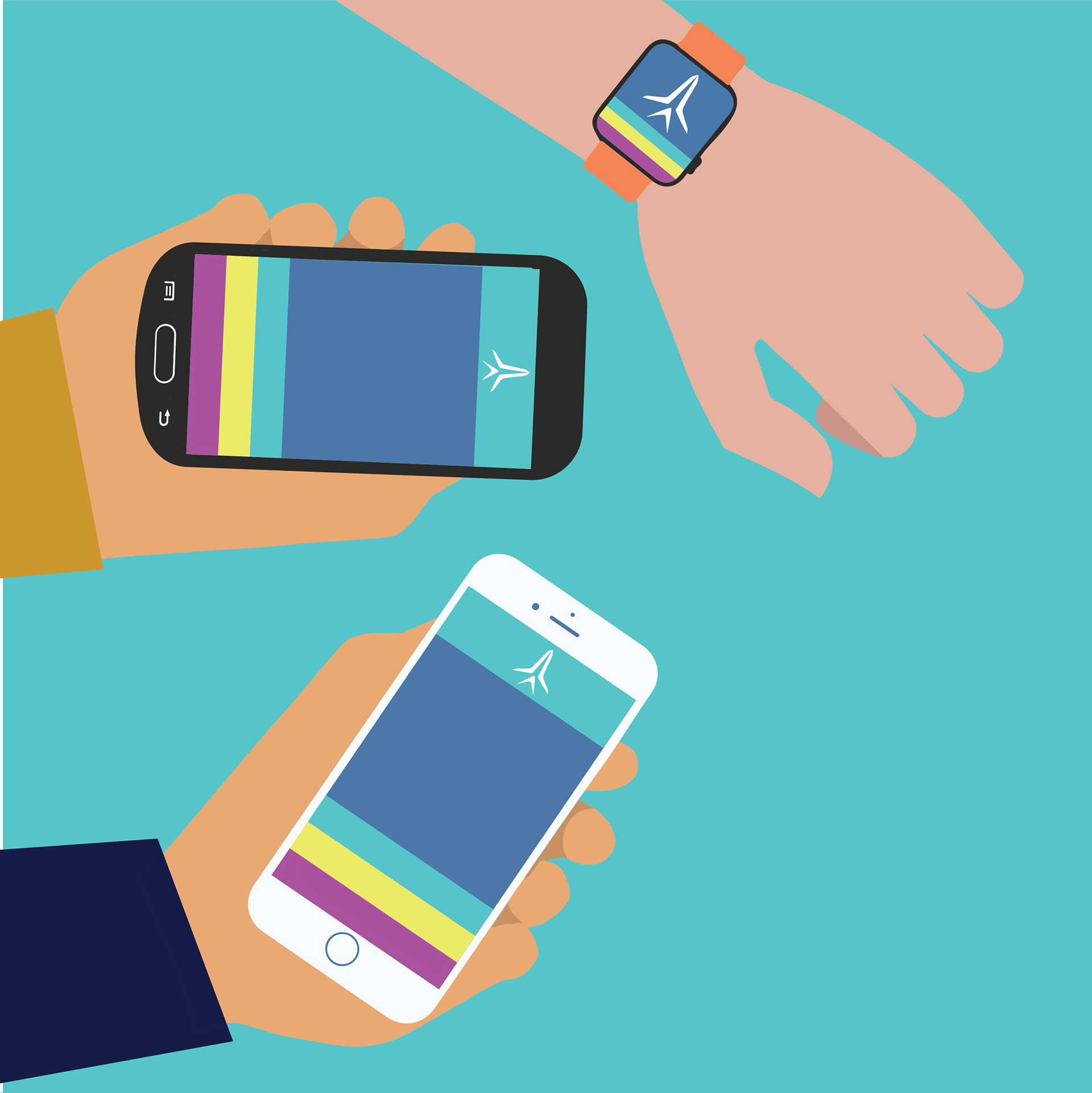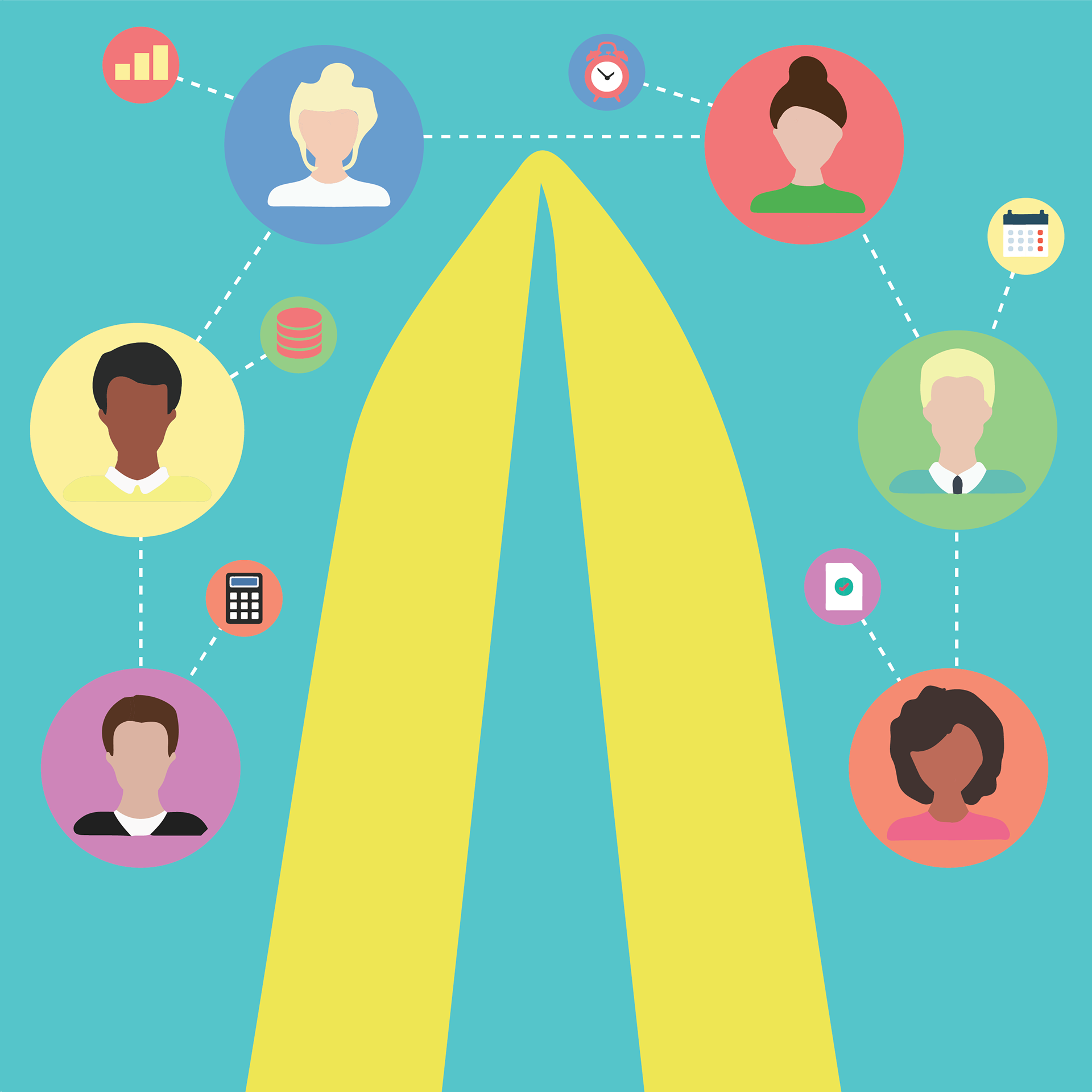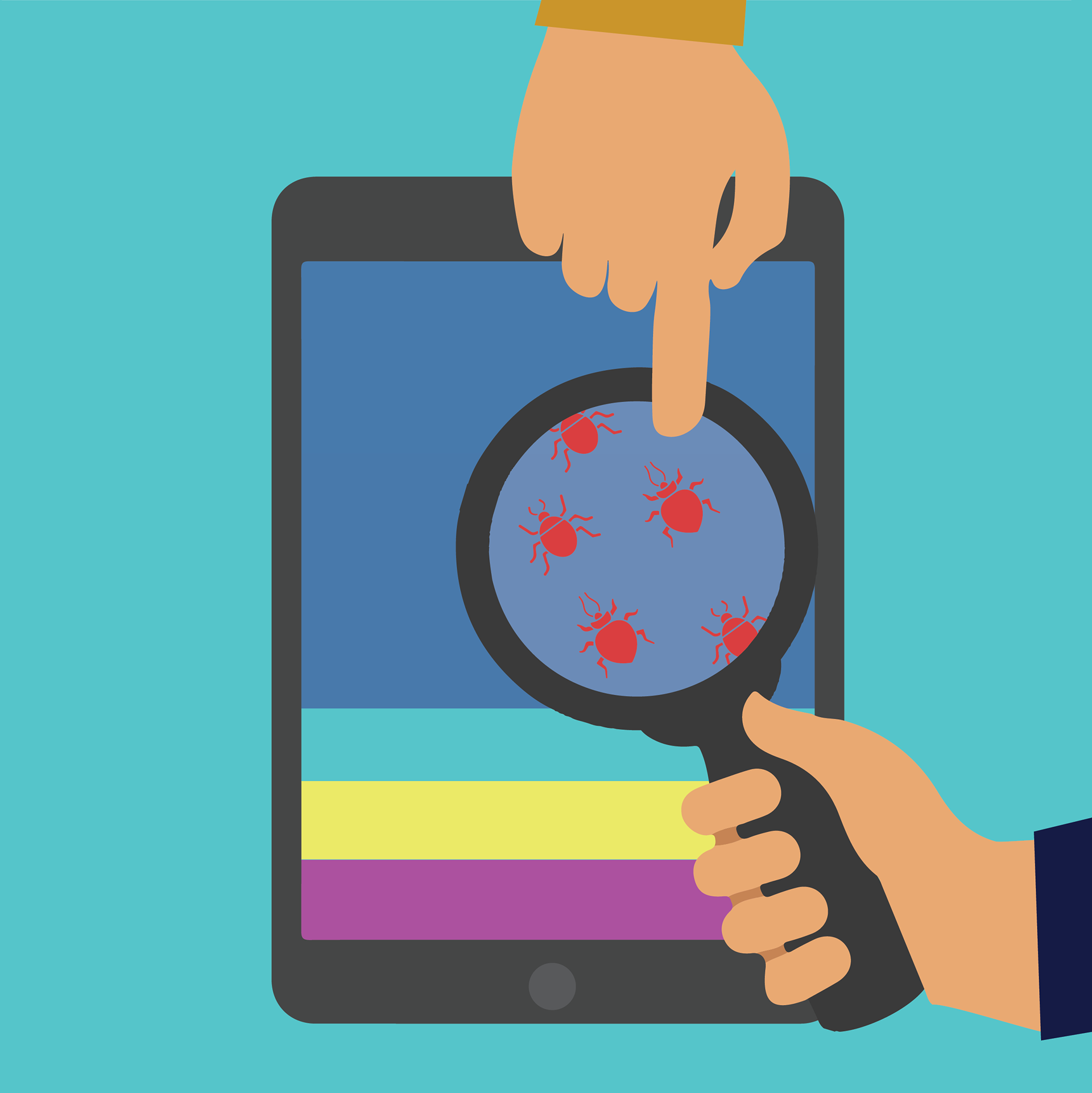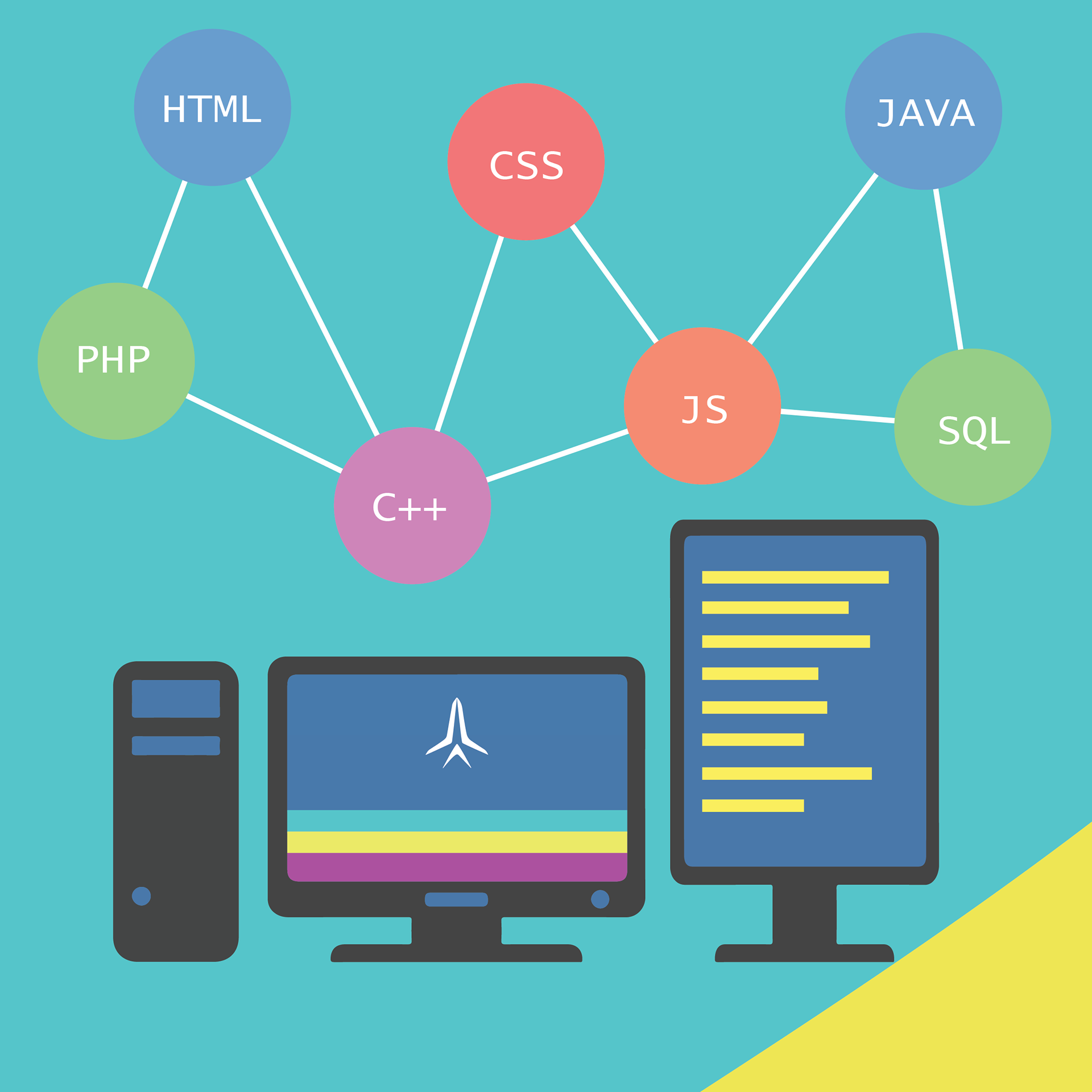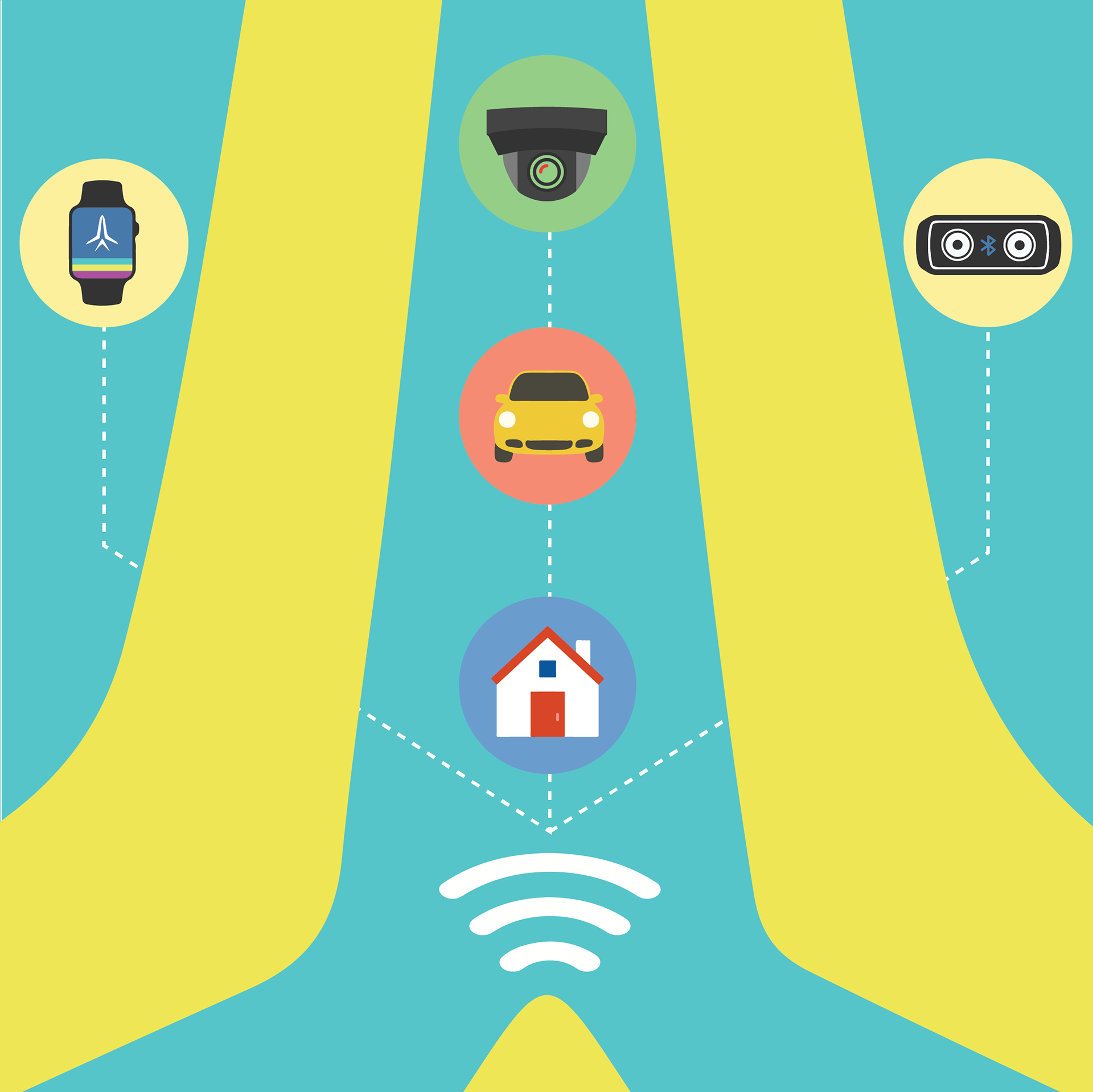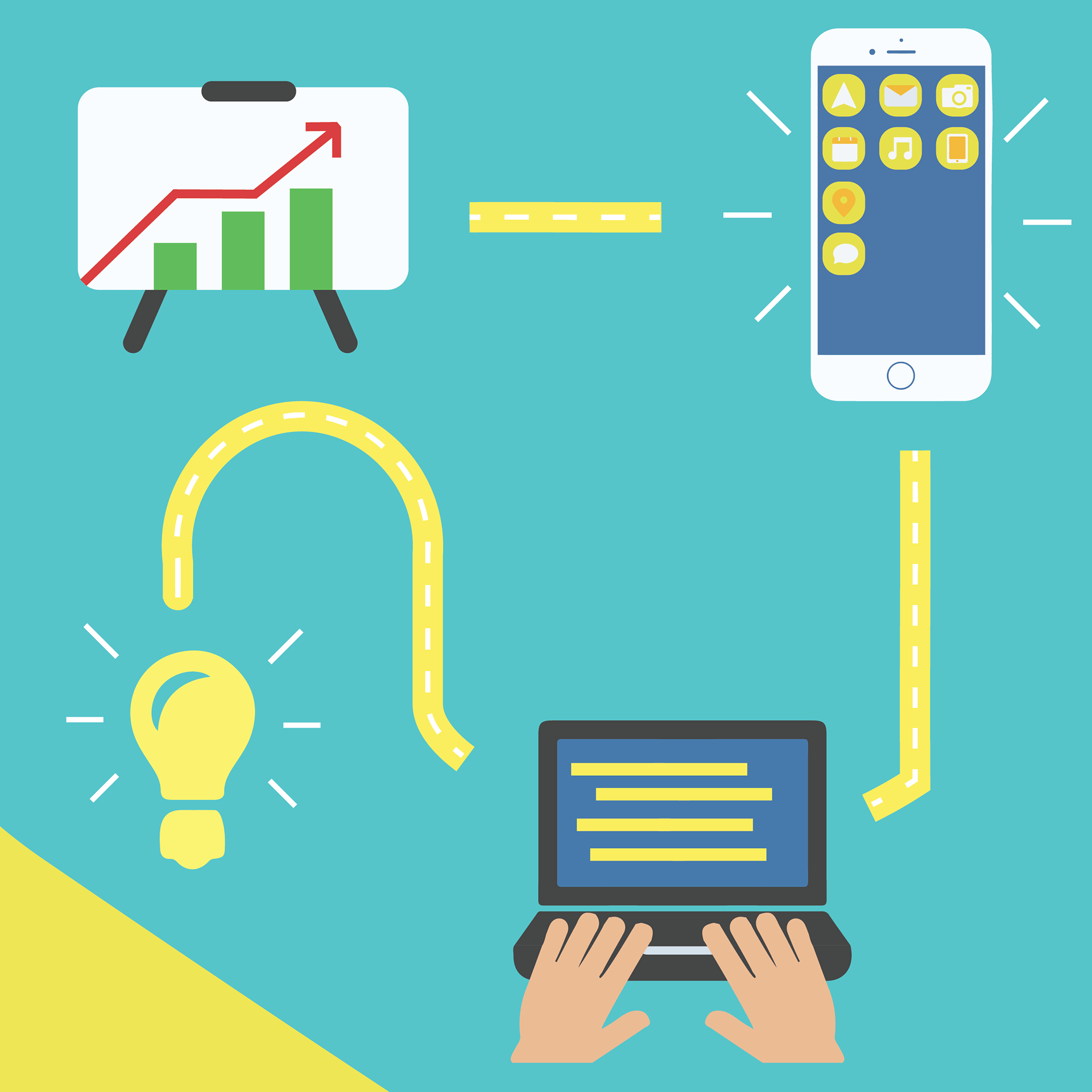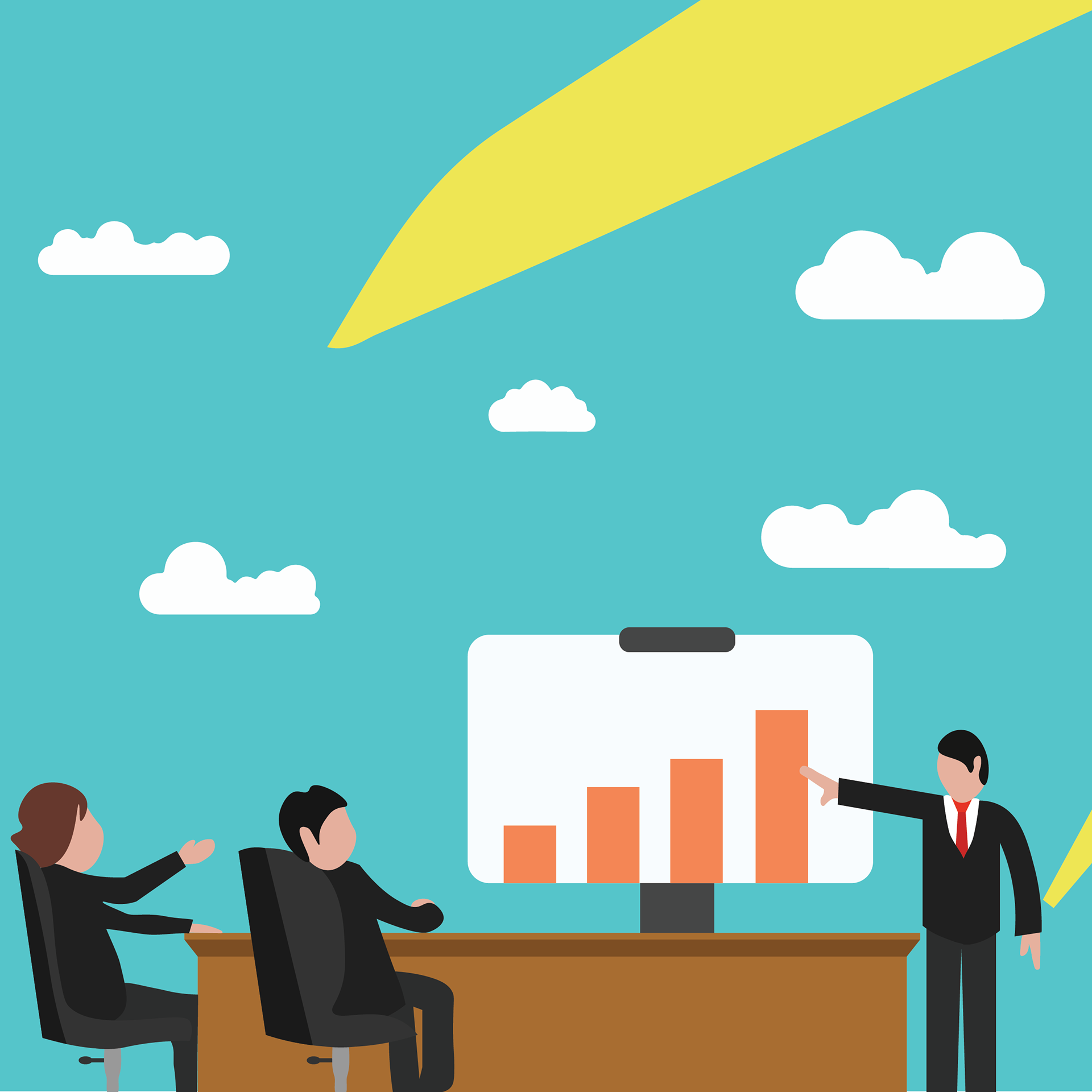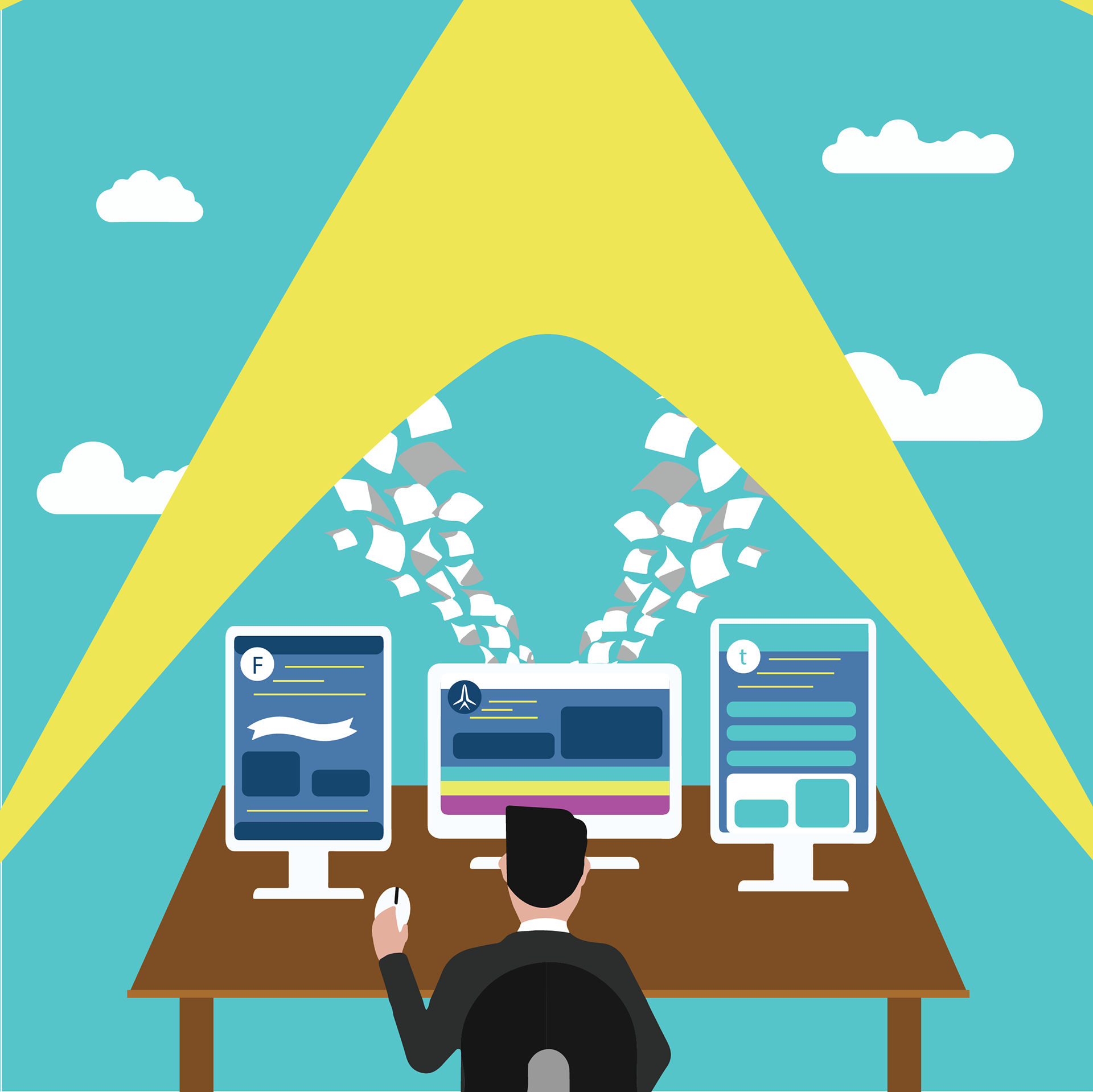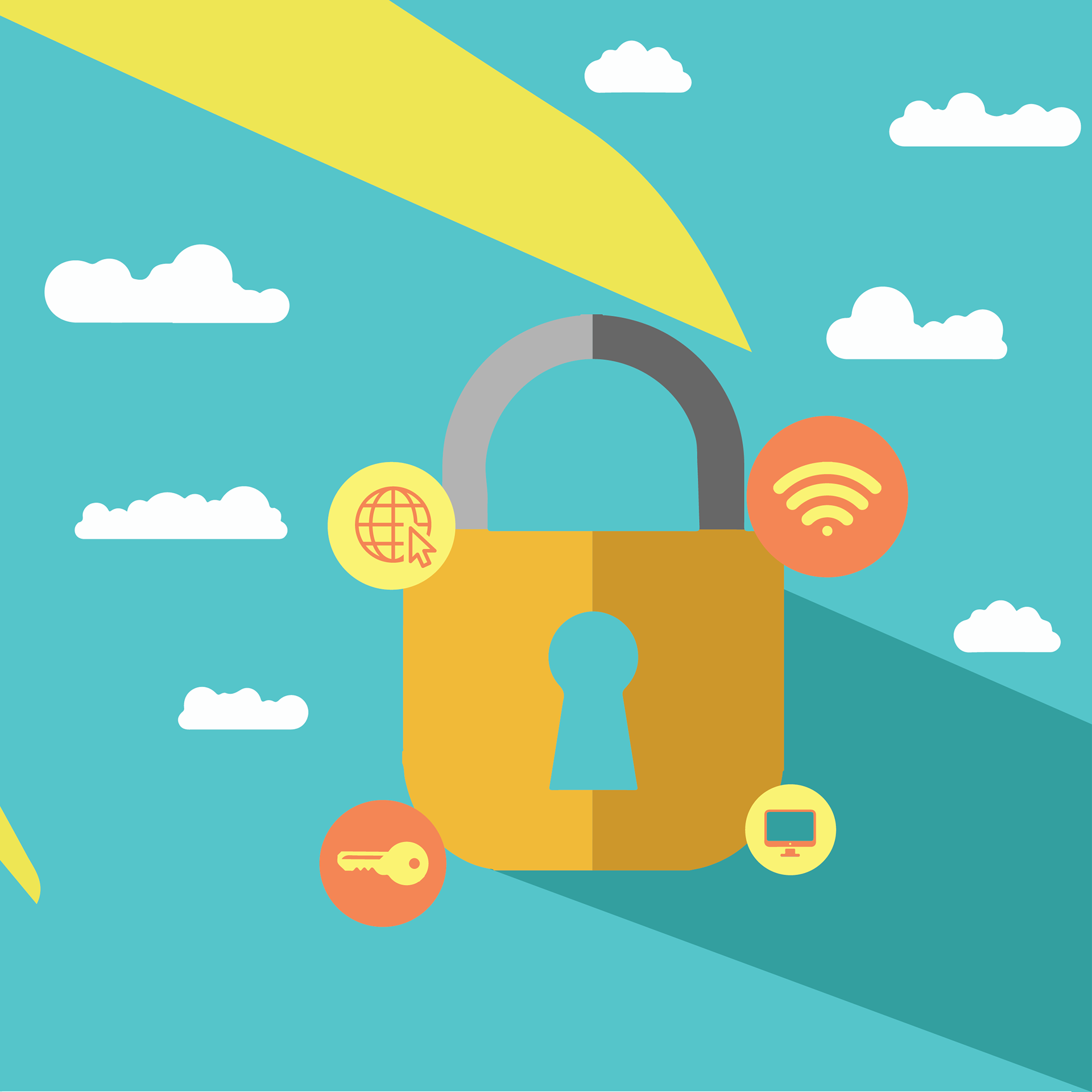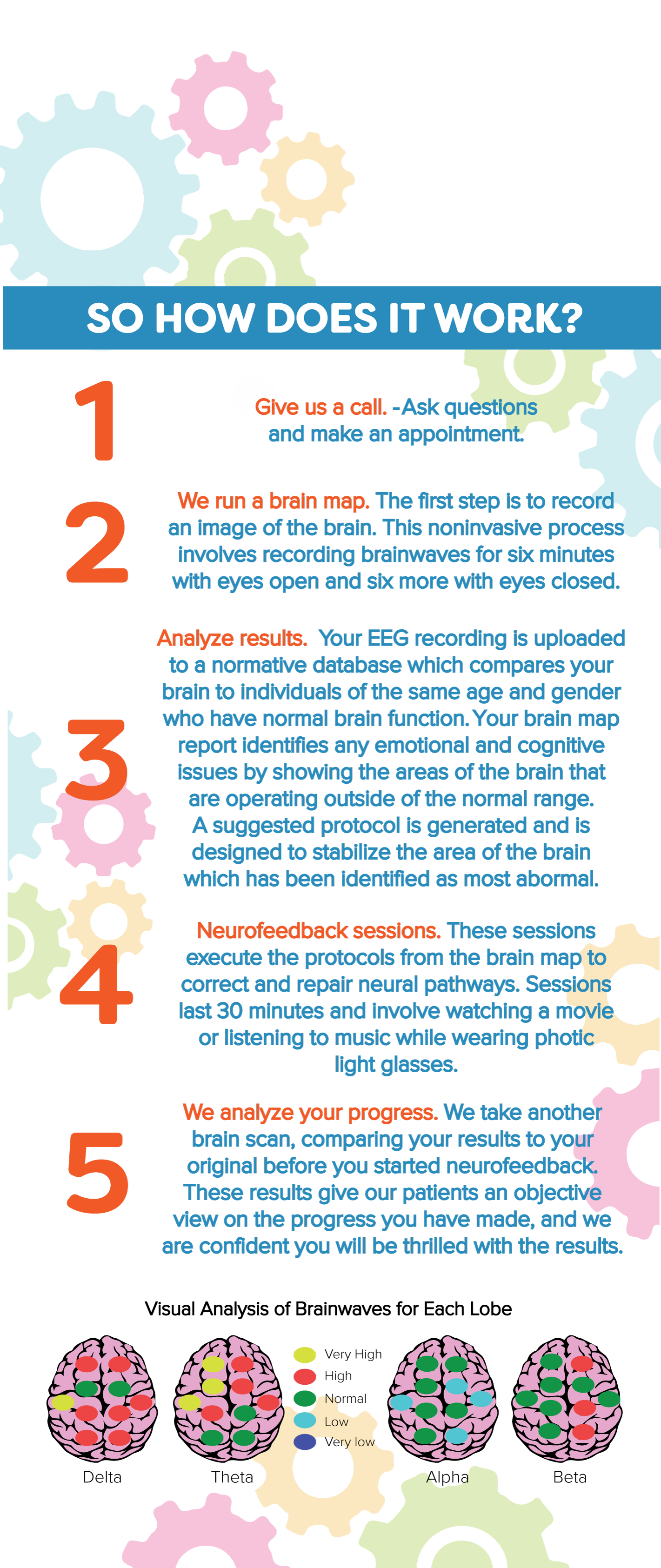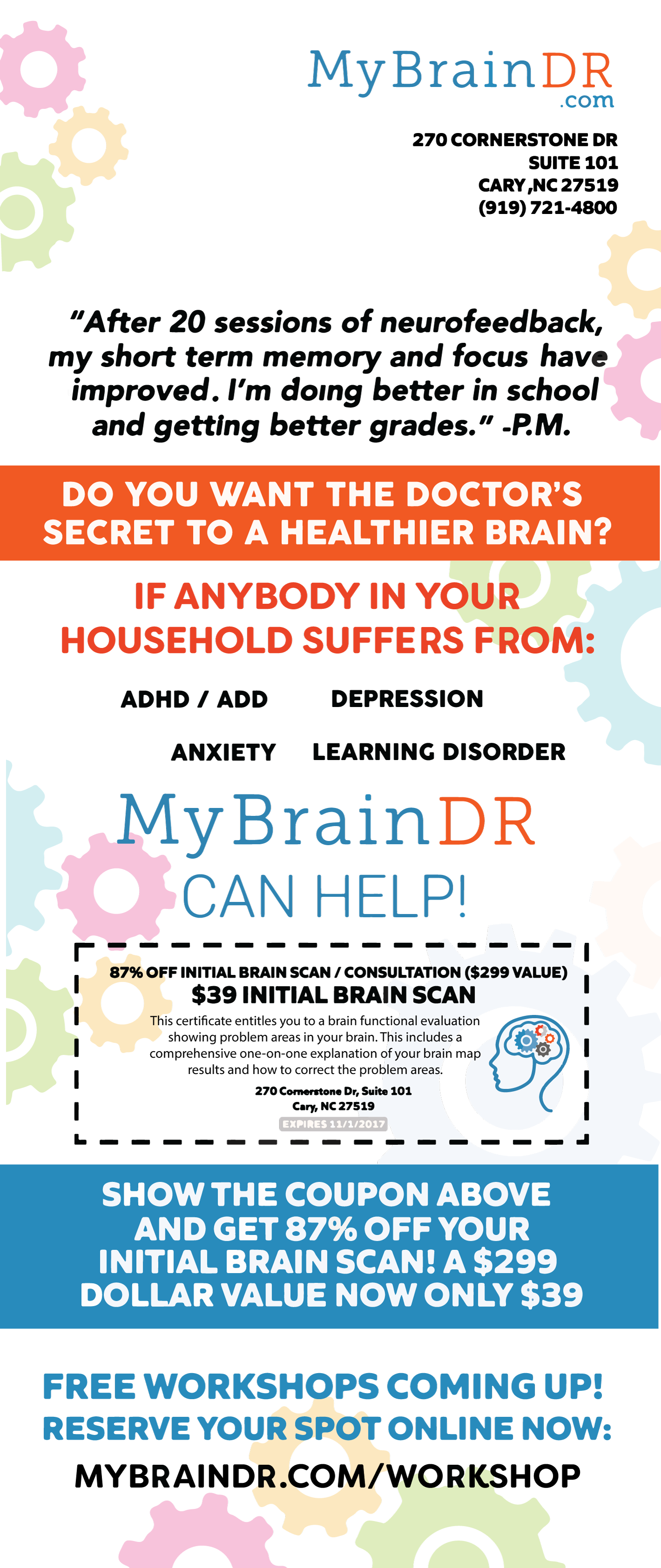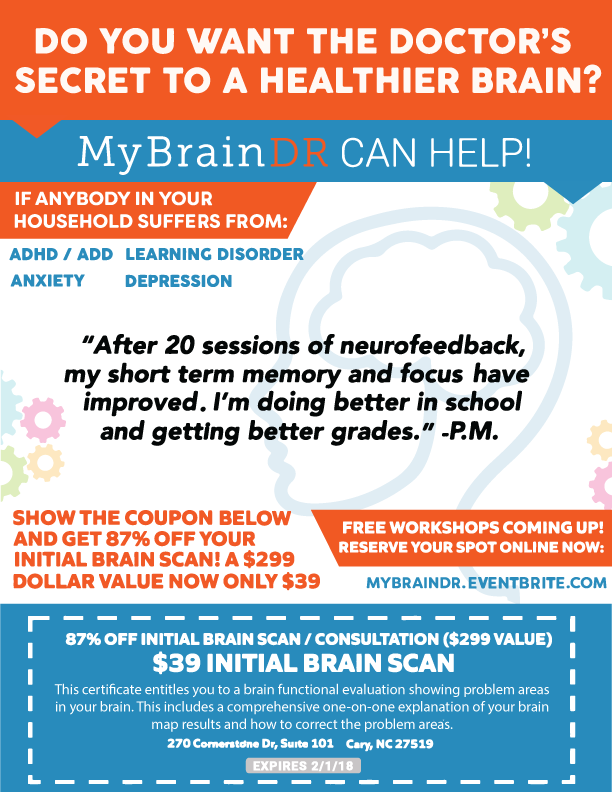 SQL Saturday #683 - Charlotte, NC (Event)