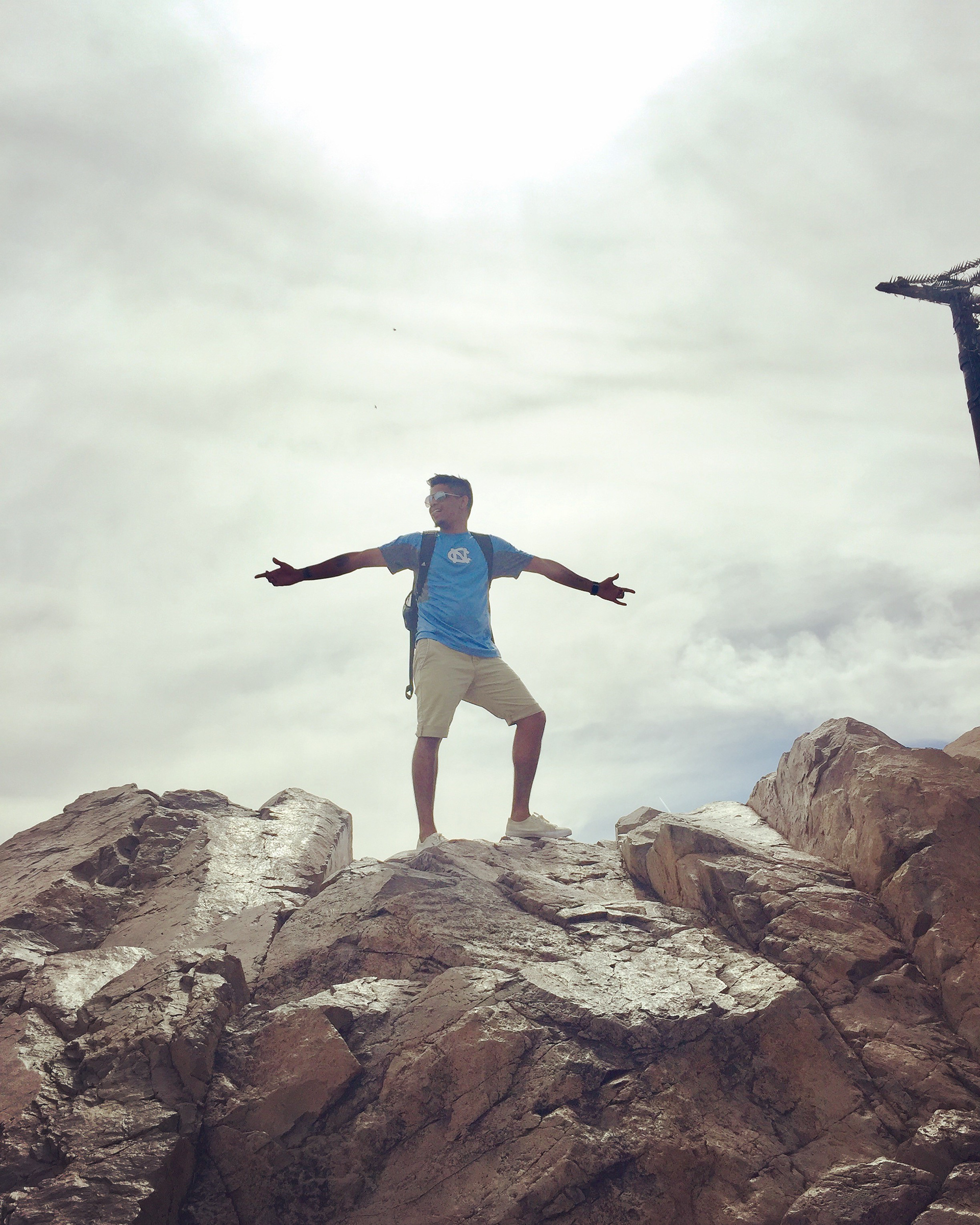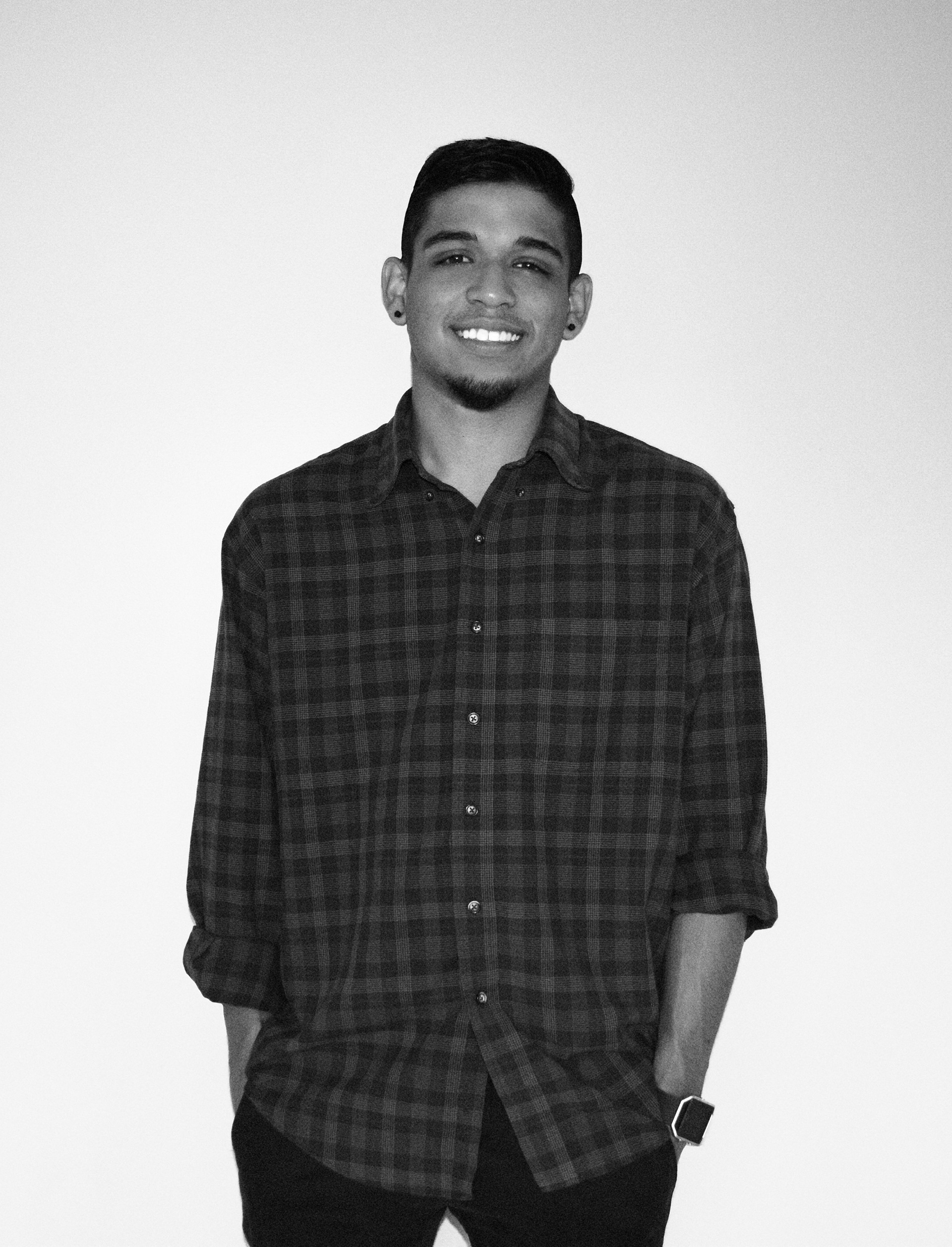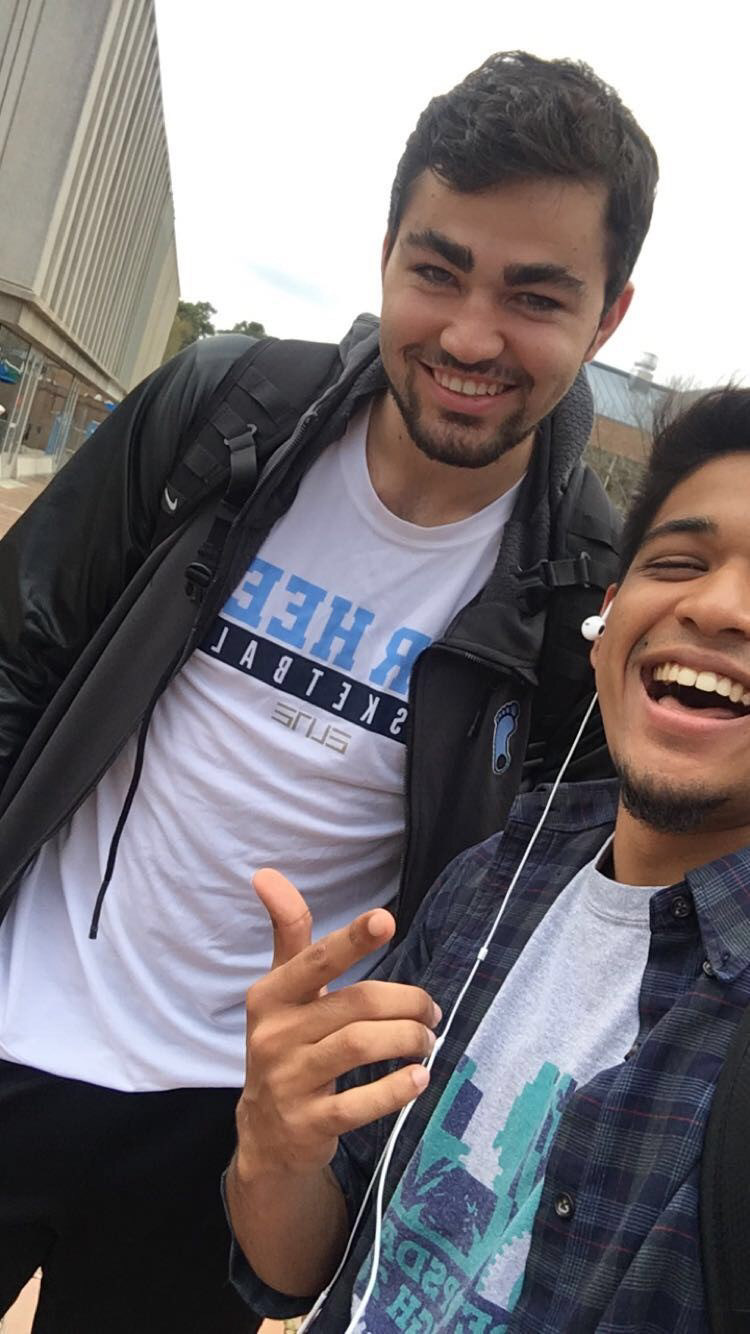 Hi, I'm Carlos
 and the Absurd Co. is my brainchild.
It's a creative design brand that I rolled out in late 2017 to re-brand my image and produce content under a new, more exciting brand identity (because 

Carlos Salas Design

 sounds kinda lame, don't ya think?) Feel free to read on below to get to know me and reach out via

LinkedIn

!
- I'm a senior at the

University of National Champions at Chapel Hill

.
- Born in 

Venezuela

, I'm fully bilingual in Spanish and English with a hint of French somewhere in there.
- I'm studying

Information Science

with a focus on UX/UI Design and will graduate in May 2019.
- According to Myers-Briggs, my

INFJ

personality is the rarest of all 16 types.
- I can juggle

3

reasonably-sized

items and a handful of deadlines at once. 
- Regardless of where life takes me and my dog(s), I'm limitlessly passionate about making a

positive impact

on those around me and leaving things better than I found them. 
Professional. Empathetic. Motivated. Altruistic. Creative. 
    As a senior at UNC in 2018, I'm working to combine my technical skills and creative intellect to develop my career by concentrating my course load around the UX and UI industry. After my UX Design internship at Ally, I'm working to further expand my freelance portfolio and pursuing full-time opportunities as a Visual Designer, Digital Designer or UX/UI Designer in May 2019. 
Let's connect, send me a message.
Thanks! I'll be in touch within a few days.